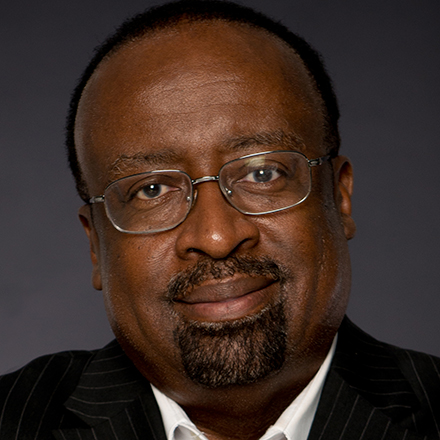 Otis Sanford
Otis Sanford holds the Hardin Chair of Excellence in Journalism and Strategic Media at the University of Memphis and is the political analyst and commentator for WATN Local 24. Contact him at 901-678-3669 or at o.sanford@memphis.edu. Follow him on Twitter @otissanford.
Sanford: Sawyer's hurtful words come back to hurt her
Tami Sawyer's already longshot quest for mayor has imploded. And the wounds were all self-inflicted.
---