Add Daily Memphian to Home Screen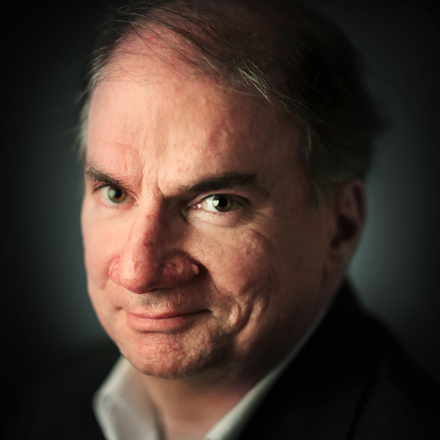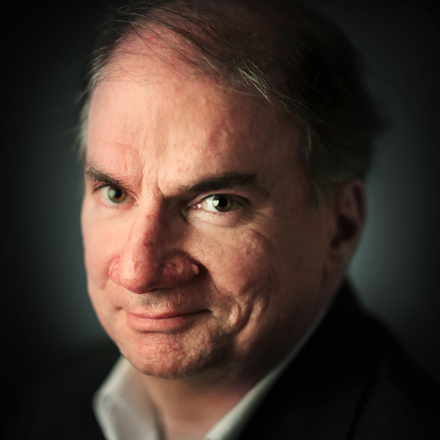 Bill Dries covers city government and politics. He is a native Memphian and has been a reporter for more than 40 years.
There are 2050 articles by Bill Dries :
September 2021

City of Memphis

Former Memphis City Council member Barbara Swearengen Ware has died at the age of 82.

Metro

The second of two online public hearings hosted by the Tennessee Valley Authority is Thursday at 6 p.m. After pausing the process following City Council opposition, TVA is again talking about a detailed plan to move the waste by truck from southwest Memphis to a landfill in Capleville.

Metro

An anti-vax "Freedom Rally" Downtown Wednesday drew several dozen people including a candidate for Tennessee governor and two congressional candidates.

Neighborhoods

Highland Avenue by Treadwell Middle School, north of Sam Cooper Parkway, will become more pedestrian and bicycle friendly with a grant of up to $25,000 from Bloomberg Philanthropies. 

Business

Memphis and the surrounding region lost out when the state's original auto corridor was established in Middle Tennessee almost 40 years ago. But the new Ford plant in Haywood County comes with lessons from that pursuit as well as doubts and the prospect of more change beyond the electric vehicles powered by batteries made at the megasite.

Metro

When chairman Willie Brooks created a study group Monday on possible local government changes without a vote, some commissioners call it a consolidation committee in all but name, causing chairman Reginald Milton to quit.

Business

Ford Motor Company has selected the Memphis Regional Megasite for an electric vehicle and battery manufacturing campus, investing $5.6 billion and creating 5,800 jobs. Gov. Bill Lee said it was "the largest single investment in this state's history."

Metro

After two contentious budget seasons, commission chairman Willie Brooks has changed up what is the most critical committee assignment in county government. 

City of Memphis

Some of the reaction called for an immediate look at the causes of such violence as part of a national debate while others called for supporting those grieving from the loss of life, at least for now.

Metro

The second part of the City Council-County Commission move toward a consolidation charter proposal showed up unexpectedly in committee session last week on the county side. And it was panned by most of the seven commissioners present even after a compromise to consider steps short of a merger of the two governments.

Elections

Shelby County Democratic Party Chairwoman Gabby Salinas says a new political action committee approved for the local party is a start toward a better-organized Democratic effort in the state's bluest county.

Subscribers only


Business

The Memphis City Council and Shelby County Commission are already getting requests from groups that want a share of the money.

Metro

The WKNO Channel 10 program features a reporters' roundtable discussion on a variety of topics, including passage of the first of three city ordinances out of the controversy over the Byhalia Connection crude oil pipeline project.

City of Memphis

The head of the city's Office of Business Diversity and Compliance is also leaving her position.

Elections

Sheriff Floyd Bonner says the COVID-19 pandemic has made his job more difficult but touted low crime rates in unincorporated Shelby County. 

City of Memphis

The Shelby County Commission's ad hoc group on the new district lines got its first look at some proposed maps for the redistricting plan this week. The group makes recommendations to the full commission, which decides on how to deal with shifts in population within its 13 districts.

City of Memphis

The resolution to form a commission to draft a consolidation charter showed up in Wednesday committee sessions without notice. Like the City Council, county commissioners amended it to stop short of beginning to draft a charter and to include looking at changes to local government short of consolidation.

Business

The measure is one of three proposals to limit and require local government approval and regulation of new oil pipeline projects. It's broader than the other two measures delayed Tuesday over lingering legal questions.

City of Memphis

A low vaccination rate is just one of the problems the city faces as it wrestles with chronic problems surrounding solid waste disposal. 

Neighborhoods

Also on the Tuesday, Sept. 21, Memphis City Council agenda is more discussion of how to spend the council's $20 million share of the city's federal ARPA funds and a minimum wage for getting EDGE tax incentives.

Metro

A Juvenile Justice Consortium says the U.S. Justice Department should at least take another look at Memphis-Shelby County Juvenile Court and consider returning to some form of federal oversight of the court. 

City of Memphis

Strickland said he had been experiencing mild symptoms including congestion that prompted him to get tested with the results being positive Friday.

Metro

The Commission Scorecard recaps critical votes at the Aug. 23 meeting and an overtime vote at a special Aug. 30 session. The special meeting may have been the last word on bonuses for county employees. But it is far from the last word on the underlying issue that drew out the final vote across two meetings in one week.

City of Memphis

Most of the refugees arriving in Memphis are allowed to enter the country because they fear persecution under Taliban rule. Others aided the U.S. military in Afghanistan. 

Subscribers only


Shelby County

The County Commission's working group on the once-a-decade redrawing of district lines got down to business Wednesday, Sept. 8, to set not only commission district lines but those of the Shelby County Schools board.
---