Add Daily Memphian to Home Screen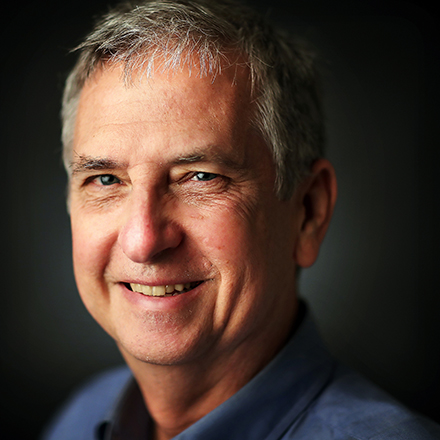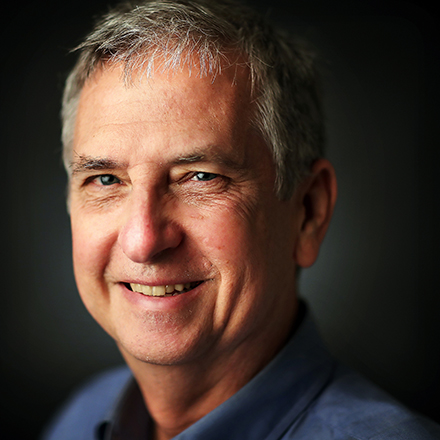 Tom Bailey covers business news for The Daily Memphian. A Tupelo, Mississippi, native, he graduated from Mississippi State University. He's worked in journalism for 40 years and has lived in Midtown for 36 years.
There are 1159 articles by Tom Bailey :
October 2018

Real Estate

Interior demolition has started inside the historic Dermon Building.

East Memphis

The Memphis Center for Independent Living has just moved from its street-level headquarters in Midtown to the eighth floor of the 34-story Clark Tower in East Memphis.

Real Estate

A $300 million development plan that includes one of the city's largest residential projects in the last 40 years received approval from a planning board on Thursday.

Real Estate

The Cash Saver grocery in the Cloverleaf Center will soon close, its owner confirmed Friday.

Real Estate

The "Sip & Shop at Regalia" event will offer guests tastes of foods and beverages from the center's restaurants and other businesses, as well as live music, sales and door prizes.

Business

I experimented – up to a point – with the new service in Memphis called Lawn Love, which provides grass mowing, leaf removal or other yard services with the touch of a mobile app or click on the website.

Real Estate

The first two buildings in the new DeSoto 55 Logistics Center have been completed and the first tenant has leased 200,000 square feet, developer Core5 Industrial Partners announced Monday.

Real Estate

The Sears department store in Wolfchase Galleria is among the 142 Sears and Kmart stores that will close as a part of the new bankruptcy filing by Sears Holdings Corp. early Monday, court filings show.

Real Estate

About 90 Memphians seized their chance Tuesday evening to say how they think two culturally important – and soon-to-be-vacant – buildings should be reused.

Real Estate

An industrial developer on Wednesday broke ground, ending an 11-year drought during which no speculative, top-grade distribution centers were built in Memphis.

Downtown

The city's largest emergency shelter for the homeless holds a groundbreaking ceremony Tuesday for the first phase of a $34 million project replacing its outdated facilities Downtown with a 52,875-square-foot complex.

Business

Neighborhood grocery Montesi's announced this week that it will close by the end of October, becoming the second independent grocery in two weeks to shut its doors along the hard-hit Summer Avenue corridor.

Business

The grocery store and gathering spot that has served Harbor Town for 20 years will celebrate its renovation and rebranding on Saturday.

Real Estate

The city's new professional football team will be headquartered Downtown at the 88 Union Center building.

Real Estate

A "great achievement in museum design." That is what the Memphis Brooks Museum of Art leaders are telling architects they want for the museum's future home overlooking the Mississippi River in Downtown Memphis.

Real Estate

The two large passenger vans stopped at Union and Front on a gorgeous morning Wednesday and disgorged more than 20 architects from around the U.S. and world as well as Tennessee and Memphis.

Real Estate

An incoming donut shop seems poised to add to the city's whimsical, kitsch architecture and signage, in the tradition of the rotating Sputnik at Joe's Wines & Liquor, the flashing neon at Gibson's Donuts and the long-gone Pop Tunes dancing neon musical notes.

Real Estate

A block-long apartment development of six stories and 114 units is proposed to be built behind St. Luke's United Methodist Church near the University of Memphis.

Real Estate

The 32-acre Desoto Farms Corporate Park in Horn Lake has sold, with Delta Technical College planning to expand there, according to commercial real estate investment services firm Marcus & Millichap.

Real Estate

A new Interstate 40 welcome center and solar exhibit near Memphis is expected to be completed in late November, about a year behind schedule.

Business

The planned swimming pool for Church Health YMCA and Crosstown Concourse will be 2,569 square feet and offer a separate spray/splash area, a deck for lounging, a lift and steps to make the pool accessible, four swim lanes, starting blocks at the deeper end, and an accessory building that houses bathrooms, an office, storage and check-in counter.

November 2018

Business

The construction firm building the University of Memphis' $35 million pedestrian bridge, parking garage and plazas this week completed a small project – free of charge – that solves a problem for the adjoining neighborhood.

Business

Amy Schaftlein was an elementary student in the Arlington area in the 1990s when her yellow school bus stopped in front of a blighted house.

Neighborhoods

Gibson's Donuts is about to expand for the second time in less than three years.
---