Add Daily Memphian to Home Screen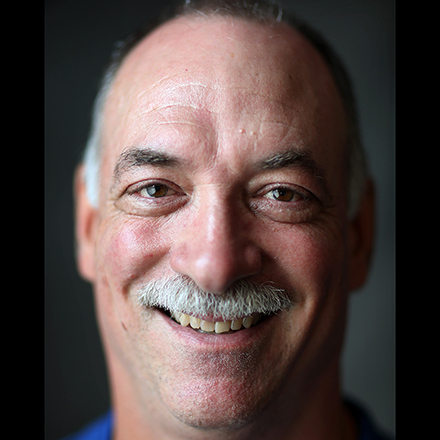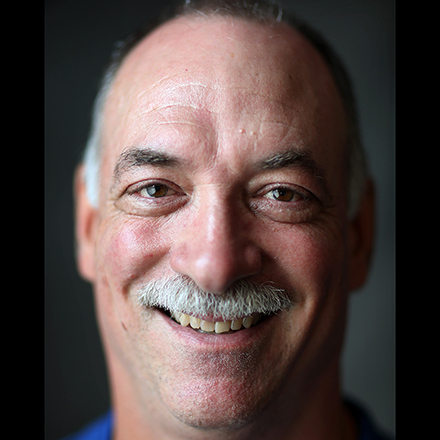 Sam Stockard is a Nashville-based reporter with more than 30 years of journalism experience as a writer, editor and columnist covering the state Legislature and Tennessee politics for The Daily Memphian.
There are 1058 articles by Sam Stockard :
September 2018

State Government

Danielle Schonbaum, Democratic candidate for House District 83, is looking to upset the status quo in the General Assembly.

Education

Knoxville businessman Randy Boyd won't be Tennessee's next governor, but he is likely to be named the next president of the University of Tennessee – at least on an interim basis.

Education

University of Tennessee President Joe DiPietro is set to leave active service in mid-November, three months before he will officially retire as head of the state system.

When it comes to bipartisanship, Tennessee politicians talk a good game. But in the ballot-box battle, they're all about party.

State Government

Open records advocates believe they're on the verge of major victories in eliminating and changing exceptions to Tennessee laws to offer a more transparent look at how government runs.

State Government

Democratic state Senate candidate Gabby Salinas, a three-time cancer survivor, moved with her family to the United States from Bolivia as a child to seek treatment at St. Jude Children's Research Hospital.

State Rep. Johnnie Turner can hardly believe civil rights cold-case legislation worked so fast, leading to the reopening of an investigation into the 1940 death of NAACP leader Elbert Williams.

Republican state Rep. Jim Coley is seeking re-election based on his efforts to stem human trafficking and bolster the community. But his Democratic opponent, Allan Creasy, contends Coley is a no-show in District 97, which includes parts of Bartlett, Lakeland and East Memphis.
---