Add Daily Memphian to Home Screen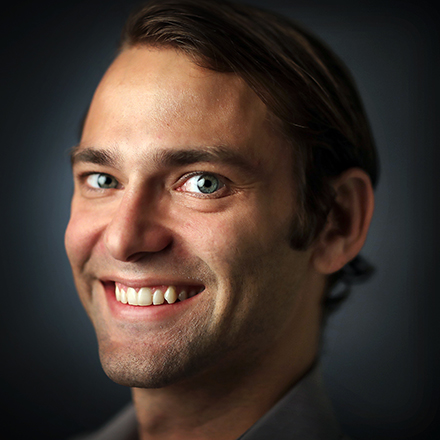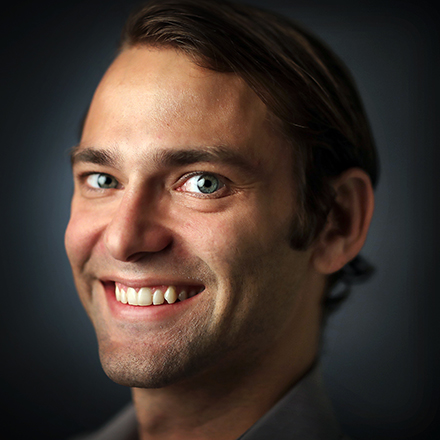 Patrick Lantrip
Photographer/Videographer
Patrick Lantrip is an award-winning writer, photographer and videographer based in Memphis, Tennessee. When not exploring the outdoors, Patrick enjoys spending time with his daughter, Anna.
RSS
56 articles by Patrick Lantrip :
November 2018

California-based scooter rental company Lime will launch a fleet of 250 scooters throughout Memphis Monday, Dec. 3.

A deal that would have placed FedEx Trade Networks' headquarters in a prominent Downtown location is dead, FedEx officials confirmed Thursday.

Some members of a faculty organization at LeMoyne-Owen College are calling for the resignation of school president Andrea Lewis Miller over a speech they claim was plagiarized from a popular Joel Osteen sermon.

Walgreen Co. has paid rival pharmaceutical chain Fred's Inc. $68 million as part of a larger agreement between the companies, according to a release Wednesday, Nov. 28.

The Memphis Express, the Bluff City's Alliance of American Football team, unveiled its inaugural uniform design Tuesday.

Memphis-based International Paper Co. has donated $1 million to the River City Partnership, a collaboration between the University of Memphis, Shelby County Schools and the Achievement School District.

The developers of a Germantown-area retirement community are ready to begin round two.

Shelby County's unemployment rate rose slightly for the month of October, according to the most recent statistics released by the Tennessee Department of Labor and Workforce Development.

The Provisional Counting Board, which meets once following every election, began counting provisional ballots Monday, Nov. 19.

With the hopes of establishing a new master plan, the Overton Park Conservancy issued a request for qualifications aimed at prospective designers, planners and developers on Friday, Nov. 16.

Researchers from the University of Tennessee Health Science Center were among the 2018 recipients of The Delta Clinical and Translational Science Consortium's Collaborative Research Network (CORNET) Awards.

Memphis-based accounting firm Grisham, Wildman & Work has been acquired by Chattanooga-based HHM CPAs.

Tech901, a local nonprofit specializing in IT training has been awarded a grant from FedEx Corp. to help fund instructional resources, textbooks and vouchers for certifications testing.

The Links at Fox Meadows is getting a $1.2 million renovation.

An association of black farmers accusing a billion-dollar seed company from Iowa of a race-based scam will have its day in court Wednesday, Nov. 14.

Atlanta-based late-night ­­­­­­dining staple Krystal will construct a new "prototype" location at 4395 Elvis Presley Blvd.

Methodist Healthcare's Blood and Marrow Transplant Center has been approved to administer a new type of cancer treatment unique to the Mid-South.

Sears Holdings will shutter the doors of its Southland Mall store, the company announced Thursday, Nov. 8.

After nearly 40 years with the Memphis Zoo, CEO Chuck Brady has announced his retirement, effective April 2019.

The Hyde Family Foundation will donate an additional $5.2 million to further Memphis riverfront redevelopment.

Two new crosswalks on Cooper Street at the corners of Felix and Oliver avenues wrap up the first phase of an effort by area businesses to make the Cooper-Young neighborhood safer for pedestrians.

Memphis-based human resources, payroll and benefits provider Adams Keegan has announced it will extend its national footprint in Texas.

The closure of Target's Cordova store could affect up to 173 employees, according to a WARN (Worker Adjustment and Retraining Notification) Act notice filed with the state of Tennessee.

The developers of a multifamily project in South City filed a $10 million building-permit application with construction code officials Friday, Nov. 2.

FedEx Corp. announced it will increase shipping rates for three of its subsidiaries, FedEx Express, FedEx Ground and FedEx Freight, effective Jan. 7.
---