Photo Gallery: Empty Memphis
The COVID-19 pandemic has upended almost every facet of American life since it's deadly effects were first felt in February.
Stadiums sit empty, popular restaurants and bars are shuttered and many Americans are simply doing their best to survive these unprecedented times.
As healthcare officials race against time to develop treatments and politicians try to pacify the growing angst among some segments of the population, stay at home orders – widely seen as the best method for slowing the spread of the virus – have left many once-bustling areas eerily empty.
Daily Memphian photographer Patrick Lantrip took to the skies to document this rare occasion and how it's impacting Memphis.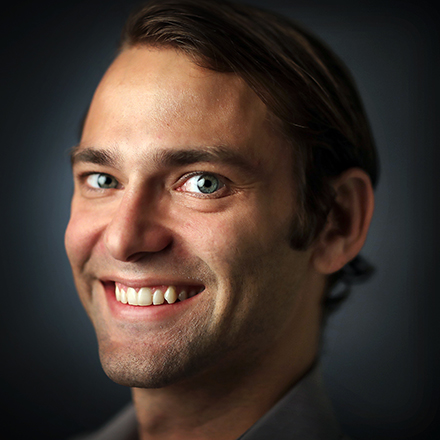 Patrick Lantrip
Patrick Lantrip is an award-winning writer, photographer and videographer based in Memphis, Tennessee. When not exploring the outdoors, Patrick enjoys spending time with his daughter, Anna.
---