The Weekly Memphian: Tool, Lisa Fischer, Cut Chemist
Tool inspires the tour of a trio of comedians, who'll set up the night before the band's FedExForum appearance.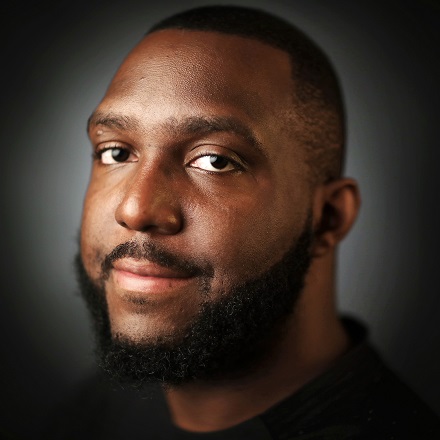 Jared Boyd
Jared Boyd is a general assignment reporter with The Daily Memphian who can be found covering just about anything people in the Mid-South might find interesting. His friends call him "Jay B.," and you can, too.
---