Meet some of the artists who live and work in South Main Artspace
More than 60 Memphis artists call South Main Artspace Lofts home.
It took about eight years for the $17 million development to go from conception to completion. Located in Downtown Memphis, the project rehabilitated the three-story historic United Warehouse building, as well as constructed a new building on an adjacent vacant lot. The lofts call 120 and 138 St. Paul Ave. home.
The first artists moved in earlier this spring, but the official grand opening takes place 4-7 p.m. Thursday, Nov. 8. Festivities will consist of a fashion show featuring the work of resident Paul Thomas, a gallery exhibition featuring work from residents and live music from residents, including soul singer Tonya Renee Dyson.
Minneapolis-based nonprofit Artspace developed South Main Artspace Lofts. The organization has 50 similar projects across the country.  Artspace aims to provide spaces where artists can live and work affordably.
Unique to the Memphis property is commercial tenant ArtUp. That organization's goal is "to break down barriers to creative entrepreneurship."
Ahead of the grand opening, the Daily Memphian visited the home/workplaces of several residents. Here's a little window into their lives.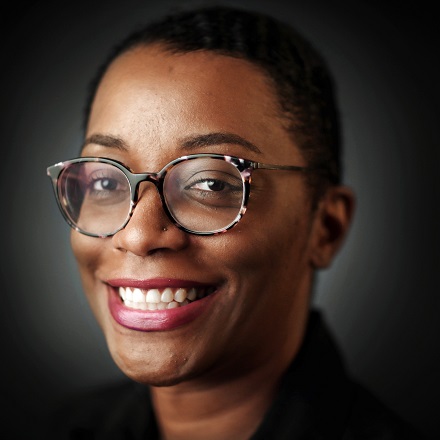 Elle Perry
Elle Perry covers arts and culture and other news for the Daily Memphian. She is a native of Memphis and a two-time graduate of the University of Memphis. Elle previously worked for the Memphis Business Journal and has written for publications including The Memphis Flyer and High Ground News.
---