Engineers, students work together to create human-sized 'bird nests'
With Memphis River Parks Partnership's $1.6 million transformation of Mississippi River Park comes an adult-sized treehouse, birdhouses and oversized bird nests, meant for humans, rather than fowl.
The transformed space in Mississippi River Park is being dubbed River Garden.  The park is on Riverside Drive between Court Avenue and Jefferson Street.
To create three of the bird nests, students from Downtown Elementary School, T-STEM Academy East High School and Maxine Smith STEAM Academy developed drawings and designs for the nests. MRPP worked with engineers and architects to translate the student concepts into physical structures.
And, on Nov. 3, students worked with the engineers to help build the bird nests.
Fourteen-year-old Riley Comstock, a student at Maxine Smith Steam Academy, developed the concept chosen by her schoolmates to represent the school.
"It's amazing," she said. "It's very breathtaking. It's definitely a once-in-a-lifetime event."
Fourteen-year-old Deja Knapp, a student at T-STEM Academy, designed the concept chosen by her intro to engineering classmates to represent that school.
"It's pretty cool," Knapp said.
Knapp is a student of Virginia Cole at T-STEM Academy.
"We were given the invitation from the Memphis River Parks system to create a prototype of a nest seating station for use in the new park design," Cole said. "And so at that point, we used our resources to allow the students to develop a booth kind of appeal for parents who would be watching their children while they played in the park."
Cole said her students worked four weeks on the project. It became part of their STEM project for the quarter.
---
DRIES: Mississippi River Park nears November re-opening
---
"I think it gives them real design experience and innovation challenges," Cole said. "Of course, they've learned how to make revisions based on what's needed in accordance with their prototypes. They're also going to be helping out and contributing to their community."
There is one nest for each participating school; for Downtown Elementary, the school submitted five drawings and asked the partnership to pick the one that was most feasible to create.
David Robinson, of New Jersey's Natural Edge Rustic, built three more nests, using Mississippi River driftwood.
George Abbott, director of external affairs for MRPP, said those bird nests would be more permanent; they expect the student nests to last from six months to a year. Next year the partnership plans to work with three more schools.
---
YATES: Big River Crossing: No longer a bridge to nowhere
---
River Garden officially opens at 5 p.m. on Friday, Nov. 9. The event also serves as a community celebration of the new River Line trail, which connects the riverfront from Big River Crossing to Wolf River Greenway. Riders from Explore Bike Share stations in Mud Island, Harbor Town, Uptown, Downtown, South Memphis, the Medical District, Crosstown and Cooper-Young will converge on the park.
There will be a bike valet and live music, as well as coffee, tea and s'mores.
"It's a really beautiful park," Abbott said. "It's unlike anything else we have in Memphis."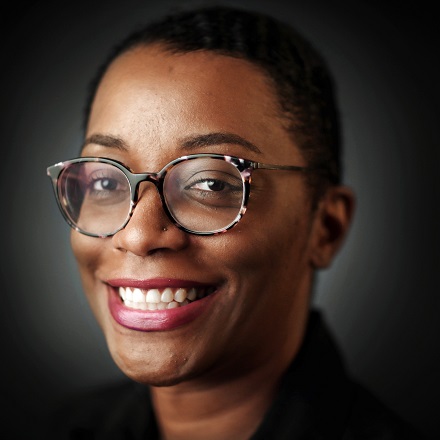 Elle Perry
Elle Perry covers arts and culture and other news for the Daily Memphian. She is a native of Memphis and a two-time graduate of the University of Memphis. Elle previously worked for the Memphis Business Journal and has written for publications including The Memphis Flyer and High Ground News.
---