Former Memphis rapper's career rebounds: They love him in Japan and Switzerland
Gerald Jenkins travels the globe as a keyboardist in a soul band. But demand for the music he performed in Memphis' 1990s rap scene led him to put his keys down and pick up the microphone again for a Japanese tour.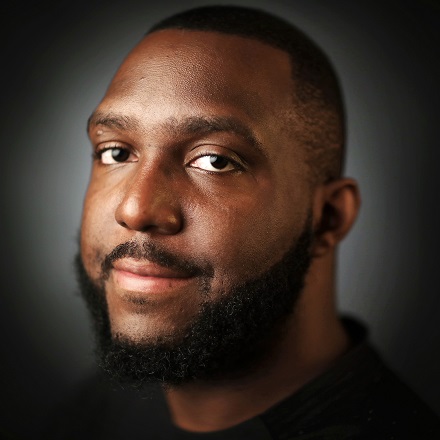 Jared Boyd
Jared Boyd is a general assignment reporter with The Daily Memphian who can be found covering just about anything people in the Mid-South might find interesting. His friends call him "Jay B.," and you can, too.
---