Exhibition project brings conversational art to Fourth Bluff
Tri-Star Arts, a statewide arts organization, specializes in experiences that combine local and national art. In lieu of a large opening, they are inviting Memphians to view their most recent exhibition at their own leisure, online or on a walk through Downtown.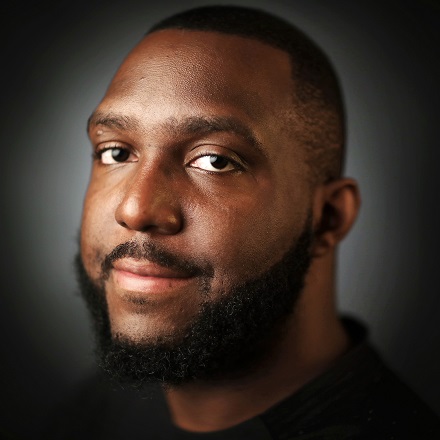 Jared Boyd
Jared Boyd is a general assignment reporter with The Daily Memphian who can be found covering just about anything people in the Mid-South might find interesting. His friends call him "Jay B.," and you can, too.
---