Latest Acoustic Sunday Live features Bobby Rush, benefits Protect Our Aquifer
Bobby Rush is playing a Memphis benefit concert in a little more than a week's time. The beneficiary of the concert: a nonprofit with the mission to create an entity that will monitor and manage the Memphis Sand Aquifer in Shelby County. The aquifer is the source of Memphis' drinking water.  
Local entertainment attorney Bruce Newman is throwing the concert, the latest in his Acoustic Sunday Live annual series benefiting area nonprofits and organizations. This one, benefiting Protect Our Aquifer, is scheduled for 7 p.m. Dec. 9 at St. John's United Methodist Church.
In addition to Rush, the concert will feature Tom Chapin, Shemekia Copeland, Dave Bromberg and John Kilzer.
"He has done this for a number of years," said Ward Archer, president of Protect Our Aquifer and owner of Archer Records and Music+Arts Studio. "This year we were fortunate to get the call."
Archer said the money will go towards the two-year-old organization's part-time administrator, outside experts it relies on and promotion to increase awareness about the issues.  
Tom Chapin, brother of late musician Harry Chapin, is a particularly good fit for this year's concert, because Tom has carried on Harry's legacy of championing environmental causes, Newman said.
Kilzer is associate pastor at the Midtown venue. He is also on Archer Records' label. 
Newman has been putting on benefit concerts since 2000 in different venues, averaging around 300 to 400 people per concert. He's been able to draw on clients, friends, colleagues and his wife to find artists to fill the bills. Barbara Newman is president and CEO of the Blues Foundation.
Last year's concert benefited the Indie Memphis Film Festival. The year before that, a children's day school. The organizations selected come from suggestions, as well as Newman's personal desires to help particular organizations.
The artists selected are Americana, folk and blues artists. Newman also plays the music of artists from past shows on his folk music WEVL show, "Bruce's Folk Song Fiesta," which airs 8-10 a.m. Wednesday mornings.
Tickets to Acoustic Sunday Live! presents The Memphis Concert to Protect Our Aquifer are $50 for general admission and $100 for VIP.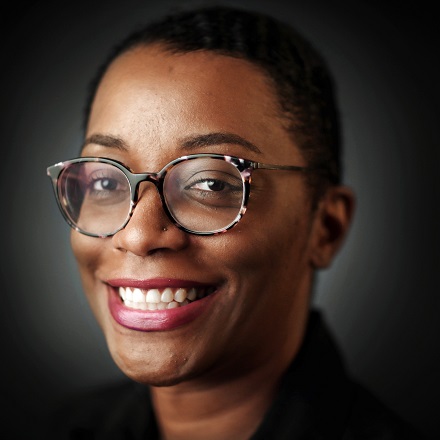 Elle Perry
Elle Perry covers arts and culture and other news for the Daily Memphian. She is a native of Memphis and a two-time graduate of the University of Memphis. Elle previously worked for the Memphis Business Journal and has written for publications including The Memphis Flyer and High Ground News.
---