Waheed AlQawasmi's drama "Jacir" will begin filming in Memphis next month. 
The film's plot centers on the friendship that develops between Jacir, an orphaned Syrian refugee who emigrates to a "rough" Memphis neighborhood, and Meryl, an "ultra-conservative shut-in" who is addicted to opioids and afraid of the immigrants and minority residents in her area.
Lorraine Bracco, known for her role as Tony Soprano's psychiatrist, will play Meryl. Lebanese actor Malek Rahbani will play Jacir. The cast also includes Memphis native Andra Eggleston (actress and daughter of renowned photographer William Eggleston).
Lawrence "Boo" Mitchell, musician and owner of Memphis' Royal Studios, has been tapped to create the soundtrack for the film. Mitchell will collaborate with Memphis rapper Al Kapone on the film's music.
"Jacir" is the narrative feature directing debut of AlQawasmi, who also wrote the screenplay. He graduated from Germantown High School and previously served as a creative director for Fox Television.
AlQawasmi is owner of WAFilms, which produces original narrative and documentary work, including "Jacir."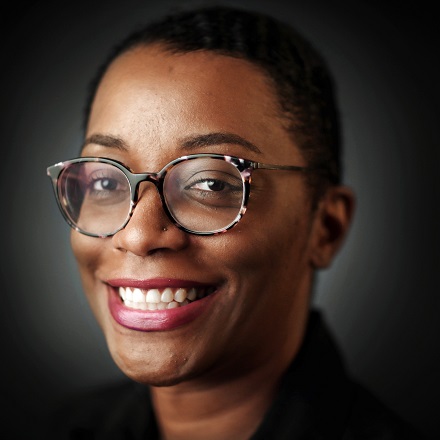 Elle Perry
Elle Perry serves as digital desk maanger. The Memphis native and two-time University of Memphis graduate has written for publications including The Memphis Business Journal, Memphis Flyer and High Ground News, and previously served as coordinator of The Teen Appeal.
---