Crosstown Arts Theater will show Sonic Youth film
Crosstown's new theater with an even newer name will host a screening of a recently released Sonic Youth film, "Daydream Nation.''
The showing at Crosstown Arts Theater will be followed by a question-and-answer session featuring the band's drummer, Steve Shelley, film director Lance Bangs and Memphian Robert Gordon, the Grammy Award-winning writer and filmmaker.
The event will be from 7:30 to 9:30 p.m. on Jan. 11, with the doors opening at 7.
The $11 million theater tucked behind the huge Crosstown Concourse was finished last fall and was to officially open as "The Doll House'' this year after a series of  soft-opening "mic check'' events.
However, Crosstown Arts leaders changed their minds, giving the building a more straightforward name, Crosstown Arts Theater.
"It's more descriptive and helps people find it,'' Crosstown Arts spokeswoman Bianca Phillips wrote in an email about the new name.
It's hard to miss the 1.1 million-square-foot Crosstown Concourse, which lords over the intersection of North Watkins and North Parkway. But the 28,000-square-foot theater is hidden behind the bigger, taller concourse.
The showing of "Daydream Nation'' is a fundraiser to support Crosstown Arts' events and programming. Tickets will be available with pay-what-you-can donations.
The film is associated with the 30th anniversary of the release of Sonic Youth's critically acclaimed sixth album, "Daydream Nation,'' on Oct. 18, 1988.
The influential rock-art band formed in 1981 and disbanded in 2011.
Bangs' high-definition, concert film shows the band performing songs from the album in Glasgow in August 2007. The film blends in fragments from personal Super 8mm and 16mm clips that Bangs shot of the band over the years.
Crosstown Arts' work includes organizing exhibits, performances and productions. The organization was formed nine years ago to lead the redevelopment of the vacant Sears Crosstown building and to help nurture the city's creative community.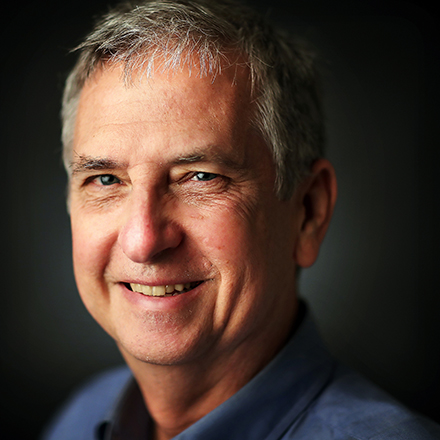 Tom Bailey
Tom Bailey covers business news for The Daily Memphian. A Tupelo, Mississippi, native, he graduated from Mississippi State University. He's worked in journalism for 40 years and has lived in Midtown for 36 years.
---