Powerhouse Cinema debuts with full-service restaurant
The food menu at Malco Theatres' new Powerhouse Cinema Grill Downtown takes the term "dinner and movie" to another level.
The theater at 540 S. Front St. opened Thursday night, showing "Captain Marvel." There are seven screens, including Malco's MXT 60-foot format screen with a 4K projector, in an auditorium with about 200 seats. The other six auditoriums have 30 to 130 seats.
Powerhouse's appetizers, called "trailers" on the menu, include avocado toast, truffle fries, toasted ravioli, a hummus plate and wontons. The sandwich and burger lineup includes the signature Powerhouse burger complete with truffle aioli on an Angus brisket burger, the Memphis burger, Powerhouse (hot) dog and Philly cheesesteak.
The "house features" are fish and chips, chicken fillets and Malco Made BBQ Nachos.
For those forgoing meat, there are a few salad options and a grilled cheese sandwich with three cheeses: Swiss, mozzarella and cheddar. There are desserts too: brownies, homemade cinnamon rolls, donuts and ice cream.
Patrons don't have to go to the movies. They can come in just for a cocktail or glass of wine. Or maybe for a wood-fired pizza or an avocado BLT.
The movie-goers can order restaurant food at the concession stand and have it delivered to them in their luxury, reclining seat.
"In-seat delivery is a big deal," said Karen Melton, vice president and director of marketing for Malco Theatres.
When it comes to beverages, visitors can get coffee or a milkshake (which can be made with alcohol for an additional fee). Beer choices include those from Memphis' breweries like Memphis Made, Crosstown, Wiseacre, Ghost River, High Cotton and Meddlesome.
Wine, cordials and liquor are offered, including from Memphis' Old Dominick Distillery nearby. And in addition to 20 classic cocktails, specialty drinks include the "Mud Island Tea," "Powerhouse Punch," "Malco Mule," "Fatal Attraction," "007" and "Make My Day."
"What makes (this theater) special is Malco's return to Downtown," Melton said. "Being able to take a historic building, repurpose it. This was a collaborative effort. And this wouldn't have happened without the assistance of Memphis Area Transit Authority (MATA). To be able to be a part of this community, the South Main community and really be a part of Central Station and that whole area, this is definitely much needed and as they continue to grow and all of Downtown grows, a resurgence."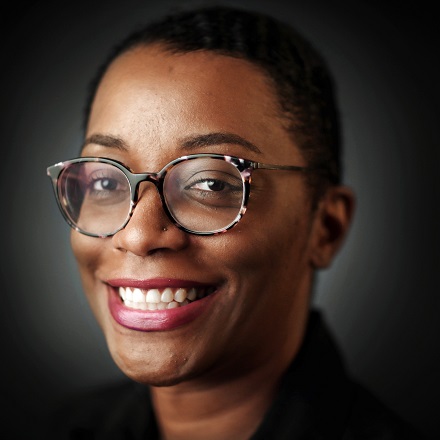 Elle Perry
Elle Perry covers arts and culture and other news for the Daily Memphian. She is a native of Memphis and a two-time graduate of the University of Memphis. Elle previously worked for the Memphis Business Journal and has written for publications including The Memphis Flyer and High Ground News.
---