Festival to honor musician Omar Higgins
Following the memorial services for Memphis musician Omar Higgins, many in the Memphis music community said they wanted to make sure his legacy lives on. Now one group plans to launch a festival in October in his memory.
"This is part of our grieving, this is part of our healing, and ultimately keeping Omar's legacy going," Higgins' brother David Higgins said during the announcement at Clayborn Temple on Wednesday morning.
---
Jared Boyd: Mourners gather to say goodbye to local musician Omar Higgins
---
"Everything he was doing on an underground level, we're trying to make it as big and as broad as possible. He loved different subcultures and subgenres, all different types of music."
Higgins, who fronted the reggae ensemble Chinese Connection Dub Embassy and the punk band Negro Terror, died at 37 in April of complications from a stroke and staph infection. 
The Memphis Mojo Festival will showcase musicians, artisans and creatives, all with some connection to Memphis. David Higgins said the idea was brought to him, Omar and their brother Joseph a year ago by entertainment promoter Darrin Hillis. Higgins said it was one of Omar's dying wishes that he and Joseph see Mojo Fest through.
Organizers said they plan to put on an entertainment and arts industry expo on Oct. 2-4, with concerts taking place Oct. 5 to 6.
Proposed venues include four zones, called "villages" by festival organizers. Each village is in a neighborhood that has been designated to feature a particular style of music. Beale Street will host blues and rock, The Edge will have rockabilly and country music, Soulsville will feature soul and hip-hop acts, and the area around Graceland will feature Elvis-inspired music and other oldies acts.
Festival promotional materials list the Halloran Centre, Visible Music College, The Consortium, Stax Museum, Royal Studios, LeMoyne Owen College and The Guest House at Graceland as sites for industry expo events.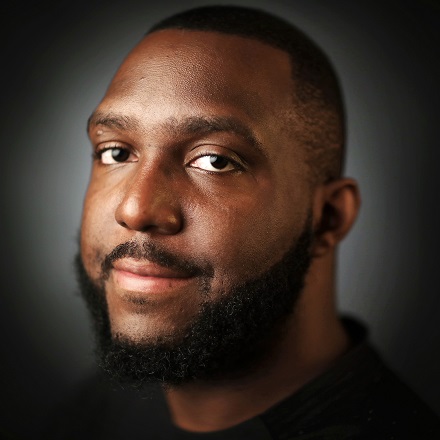 Jared Boyd
Jared Boyd is a general assignment reporter with The Daily Memphian who can be found covering just about anything people in the Mid-South might find interesting. His friends call him "Jay B.," and you can, too.
---