Arts & Culture
A Memphis Music Road Map: The Golden Age
Part 2: The rise of Sun, Stax and Hi
This year is Memphis' bicentennial, but while there's been Memphis music as long as there's been a Memphis, you can't listen back 200 years. As a result, our three-part Memphis Music Road Map is a de facto centennial of sound. This second part follows a trail from B.B. King's first recordings to the rise of rock 'n' roll and soul, on to Al Green's rejection of secular soul, the emergence of alternative Memphis and Beale Street's decline.
Chris Herrington on demand
Never miss an article. Sign up to receive Chris Herrington's stories as they're published.
Enter your e-mail address
Chris Herrington
Chris Herrington covers the Memphis Grizzlies and writes about Memphis culture, food, and civic life. He lives in the Vollintine-Evergreen neighborhood of Midtown with his wife, two kids, and two dogs.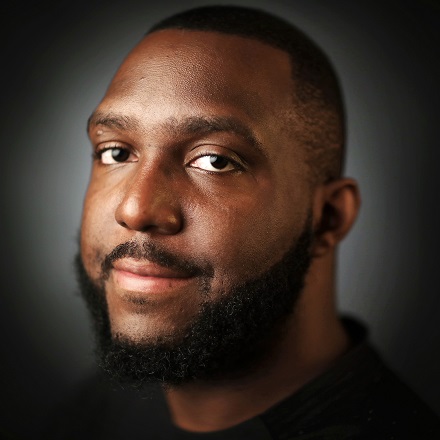 Jared Boyd
Jared Boyd is program manager for WYXR 91.7 FM. 
---