Ballet Memphis names new artistic director
Before he moved from New York to Memphis in 2004, Steven McMahon couldn't point out the city on a map. All he wanted to do was dance.
A native of Glasgow, Scotland, McMahon began his early training at the Dance School of Scotland before going to The Ailey School in New York. Then he became a company dancer with Ballet Memphis.
Starting July 1, McMahon, 34, will become the second artistic director in the 32-year-old organization's history, succeeding the company's founder and CEO, Dorothy Gunther Pugh.
Gunther Pugh, who will continue in her role as CEO, describes McMahon as "selfless," and said she knew 10 years ago that he was right for his new position. 
"I'm really humbled and grateful," McMahon said. "Dorothy has always had this sense of what people are capable of, maybe before they even know it."
As a choreographer, McMahon has created more than 30 works for Ballet Memphis. He retired from dancing after Ballet Memphis' 2015-2016 season. He's been the company's associate artistic director since July 2016.
Besides managing the dancers and artistic staff, he will take a role in programming. 
"I'm trying to frame the programming around things that I think are not just interesting, but necessary," he said. "I don't want be limited by trends and what is in vogue. I want to be able to be inspirational, be aspirational, but use the dance to speak as much truth as possible, even when that's difficult."
---
Jane Schneider: A prima ballerina retires 'on top'
---
He also wants Ballet Memphis to create new work.
"It's difficult, it's expensive and that's the reality of it," he said. "I want to open our doors, the same way Dorothy took a chance on me as a young choreographer and countless others, to make a space for people that are not getting their foot into the ballet world."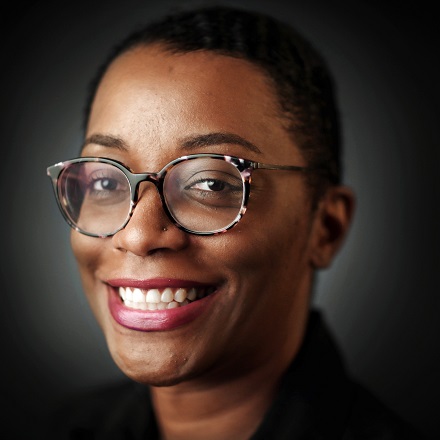 Elle Perry
Elle Perry covers arts and culture and other news for the Daily Memphian. She is a native of Memphis and a two-time graduate of the University of Memphis. Elle previously worked for the Memphis Business Journal and has written for publications including The Memphis Flyer and High Ground News.
---