101 years after she was laid to rest, Mollie Woodruff gets headstone
The headstone marks the grave of a woman who died in 1917 and whose spirit is part of tours of the Woodruff-Fontaine House in Victorian Village. Her real life story was remembered Sunday in Elmwood Cemetery.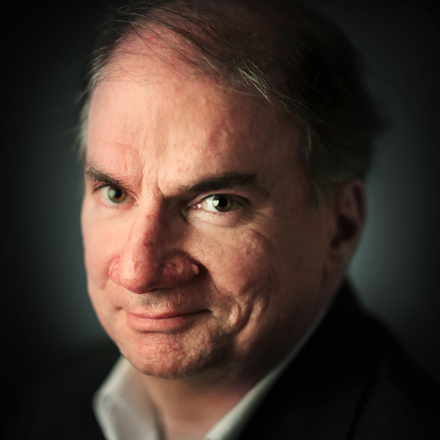 Bill Dries
Bill Dries covers city government and politics. He is a native Memphian and has been a reporter for more than 40 years.
---