Extensive renovations planned at Theatre Memphis
Theatre Memphis is set to undergo a $5.3 million renovation to celebrate its 100th birthday next year. 
The work is expected to begin in January, and includes a lobby expansion, updated dressing rooms and offices, a south-corridor expansion to add an entrance to the main stage theater, and an expansion of the left side of the Lohrey Stage, according to Debbie Litch, executive producer at Theatre Memphis.
The renovation also includes updating the rehearsal hall, bringing all floors to one level to establish complete accessibility, the addition and expansion of restrooms, and enhancing building and parking lot security with advance monitoring. 
Established in 1920, the community theater's first permanent home was in a former stable, in 1925, before it moved into the east wing of The Pink Palace Museum in 1929. 
Litch said the theater remained at the Pink Palace for 46 years until moving in 1975 to its current location at 630 Perkins Extended. 
Architectural plans for the renovation are being finalized, Litch said, and construction is expected to be complete by August 2020. Renaissance Group is the architect of the project and Grinder, Taber & Grinder is the contractor. 
The theater's SHINE ON $10 million capital and endowment campaign will fund the facility's renovation and expansion.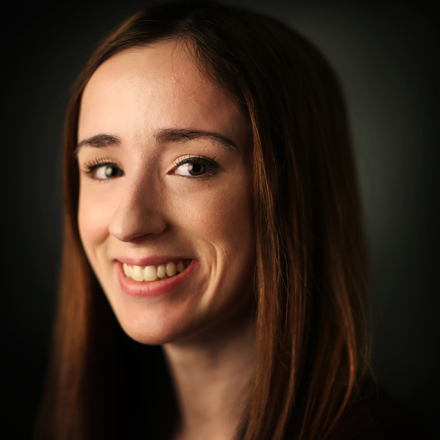 Natalie Martin
Natalie Martin is a Memphis native and 2018 graduate of the University of Memphis. She worked at The Daily Helmsman, the U of M's student newspaper, for a year as a reporter and a copy editor and has been published in Memphis Magazine. She is a reporter for The Daily Memphian.
---