Memphis Music Hall of Fame a night of reflection, gratitude
Eight acts were inducted into the Memphis Music Hall of Fame. Those musicians in attendance expressed their gratitude for the honor and the city that nurtured their talents.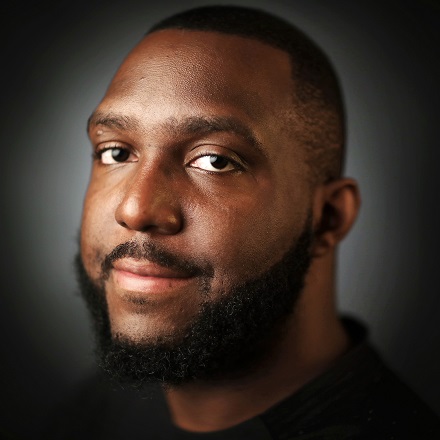 Jared Boyd
Jared Boyd is a general assignment reporter with The Daily Memphian who can be found covering just about anything people in the Mid-South might find interesting. His friends call him "Jay B.," and you can, too.
---