Tai Murray featured at Memphis Symphony Orchestra opening weekend
Acclaimed violinist Tai Murray will be featured at the Memphis Symphony Orchestra's opening weekend concerts for its 2018-19 season Sept. 29-30.
Considered a champion for women and African-Americans in the arts, Murray will be performing an interpretation of the Tchaikovsky violin concerto.
The concerts will feature Murray, along with violinists Barrie Cooper and Marcin Arendt, as part of Chris Brubeck's "Interplay for Three Violins." That work calls for three violins: one plays jazz, one plays classical and one plays Celtic fiddling. It was originally written for Boston Pops.
"We are becoming known for being an orchestra that plays the greatest of classical music, but also pushes the envelope a good bit," said Memphis Symphony Orchestra music director Robert Moody. "That's the case this weekend."
Cooper is Memphis Symphony Orchestra's concertmaster and lead violinist; Arendt regularly holds the Isaac Stern Concertmaster Chair at IRIS Orchestra and is on the faculty at the Rudi E. Scheidt School of Music at the University of Memphis.
 In addition to those pieces, the symphony will play music of Leonard Bernstein (overture and suite from"Candide"), who would have turned 100 this year, as well as African-American composer Florence Price ("Dances in the Canebrakes"), who was born in Little Rock, Arkansas, in 1887.
The opening weekend concerts, a part of the symphony's Masterworks series, will be held 7:30 p.m. Saturday, Sept. 29, at the Cannon Center for the Performing Arts and Sunday, Sept. 30, at the Germantown Performing Arts Center.
The upcoming season includes more Tchaikovsky, as well as Beethoven, Dvorák, Mozart, Rachmaninoff, in the Memphis Symphony Orchestra's classic concerts. Then there are the Pops concerts featuring a David Porter tribute, the music of "Star Wars," "Elvis in Las Vegas" and "Circque de la Symphonique," which includes aerialists, acrobats and jugglers, among other concerts.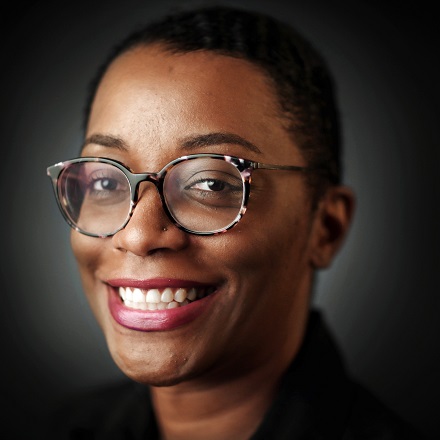 Elle Perry
Elle Perry covers arts and culture and other news for the Daily Memphian. She is a native of Memphis and a two-time graduate of the University of Memphis. Elle previously worked for the Memphis Business Journal and has written for publications including The Memphis Flyer and High Ground News.
---