Halloran Centre kicking off Whalum's Kafe Kirk series
Last month, Memphian and Grammy-winning saxophonist Kirk Whalum received a note on the Beale Street Brass Note Walk of Fame.
Next week, Whalum is kicking off Kafe Kirk, The Series, at the Halloran Centre for Performing Arts & Education. The first concert, on Sunday, Oct. 7 features jazz vocalist Lindsey Webster, with a Visible Music College student ensemble preceding.
The series is part of the On Stage at the Halloran Centre series. It stems from a strong desire of Ron Jewell, vice president of Halloran Centre operations, to use the venue to feature music icons.
An introduction to Whalum via Orpheum Theatre board member and Church Health founder and CEO Dr. Scott Morris led to conversations with Whalum about what Kafe Kirk would look like.
The result: a Sunday jazz series featuring musical collaborations and dialogue with special guest artists.
Whalum's catalogue spans jazz, gospel, pop and world music, having worked with artists such as Barbra Streisand, Babyface, Al Jarreau, Luther Vandross and Quincy Jones. He toured with Whitney Houston for seven years.
The ordained minister, who has a master's in religion from Memphis Theological Seminary, won a Grammy for best gospel song in 2011.
Webster is a native of Woodstock, New York.
Scheduled for Dec. 2 in the series is a Christmas show featuring include Cape Town, South Africa, native guitarist/vocalist Jonathan Butler.
The October show opens at 6 p.m. Tickets are $45-$75 and can be purchased at Orpheum-memphis.com.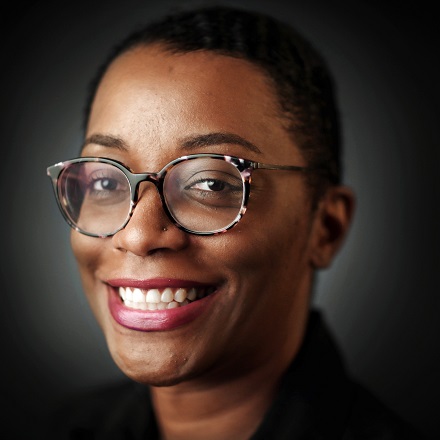 Elle Perry
Elle Perry covers arts and culture and other news for the Daily Memphian. She is a native of Memphis and a two-time graduate of the University of Memphis. Elle previously worked for the Memphis Business Journal and has written for publications including The Memphis Flyer and High Ground News.
---