Founder: 2019 Mempho Music Fest will be at least three days, double the stages
The second annual Mempho Music Festival at Shelby Farms Park was so successful that organizers say they expect to expand the event in 2019. "Memphis deserves a world-class music festival," Mempho founder Diego Winegardner said Sunday. 
"There is no reason why this site, this city, this region can't have something as relevant, as important as a Coachella or a Lollapalooza or one of the big ones," he said.
Winegardner wants to expand the festival next year, in both duration and size. 
"We want to go to at least three days next year, so that's coming," he said. "And we'll be probably doubling the number of stages."
This year, the music festival had the main stage, called the First Tennessee stage, and the B-stage, the Hard Rock stage. 
"What we plan is that every year we continue, as the festival grows, Hard Rock's participation and support of the festival grows," said Dale Hipsh, senior vice president of hotels at Hard Rock Cafe International.
"We want to grow up with (Mempho) in this space," Hipsh said. "Hopefully, this will be where we launch and announce the Hard Rock Hotel Memphis, when we get that deal signed someday."
Winegardner said Mempho also will be looking at adding other "experiences."
This year, the festival added a "silent disco" tent as well as camping. There were 200 to 300 campers, some from as far away as Wisconsin, Winegardner said.
"Camping to me was always an integral part of our growth plan," he said, "and so we would like to expand on that."
The music lineup has included national artists as well as a number of Memphis artists.
Next year, the festival plans to have a "much more rigorous, open application process" for local artists who want to be a part of the festival. 
"This is a wonderful lineup,"  Eric Gales, a Memphis native and blues rock musician, said at the end of his set Saturday afternoon. "Y'all came and y'all conquered."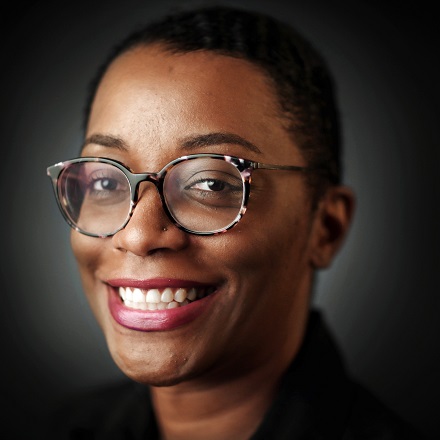 Elle Perry
Elle Perry covers arts and culture and other news for the Daily Memphian. She is a native of Memphis and a two-time graduate of the University of Memphis. Elle previously worked for the Memphis Business Journal and has written for publications including The Memphis Flyer and High Ground News.
---