GPAC, Indian Community Foundation for Greater Memphis partner for shows
Dhoad Gypsies of Rajasthan, Indian folk-music performers, are bringing their vocals, poetry, dancing and acrobats to the Germantown Performing Arts Center on Friday, Oct. 5.
The performance also represents a partnership between GPAC and the Indian Community Fund for Greater Memphis. The relationship goes back to 2006 when ICFGM sponsored a performance of sitarist Ravi Shankar and his daughter Anoushka. The performance ended up being rescheduled for 2007.
The ICFGM is sponsoring the Dhoad performance, helping with the event's marketing and plans to operate a photo booth at GPAC where people can try on Rajasthan clothing.  
"It's a unique opportunity for local Memphians to witness folk dance from a unique part of India," said ICFGM board chair Anupam Lahiri.
The main goal of the ICFGM is to allow for people of Indian-origin in the Memphis area to give back to the community, both monetarily and through volunteerism. The organization, which is around 10 years old, has given nearly $700,000 to the local community, according to Lahiri.
There are 10,000-12,000 people of Indian-origin living in the Memphis area, he estimates.
Last year, the ICFGM sponsored "Taj Express: The Bollywood Musical" at GPAC.
Lahiri said he would like to make the GPAC relationship a more regularly occurring one. GPAC is currently shopping for acts for next year's season and the ICFGM will be talking to them about sponsoring an event.
"I think it's fun for them. I think it's useful for us to have them to give input on the selection process," said Paul Chandler, executive director of GPAC. "They help us communicate with the Indian community with great success."
In total, GPAC does 17 main stage performances of national touring acts, the resident orchestra IRIS does five performances and the GPAC Youth Symphony does two annually. And there are smaller shows.
The international acts are part of GPAC's Center Stage Series.
The audience for the international performances tends to be people from that part of the world, people who have visited that part of the world or "people who are thirsty to learn or experience another culture," Chandler said.
"We work on a global scale," Chandler said. "That's our approach to diverse programming."
ICFGM is now preparing for its annual Diwali Gala, which raises money to be donated to three or four local organizations. It is scheduled for Nov. 16 at Esplanade Memphis.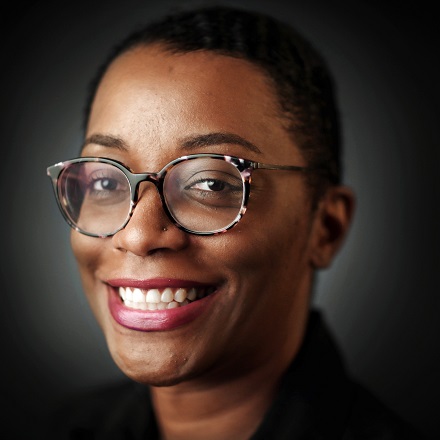 Elle Perry
Elle Perry covers arts and culture and other news for the Daily Memphian. She is a native of Memphis and a two-time graduate of the University of Memphis. Elle previously worked for the Memphis Business Journal and has written for publications including The Memphis Flyer and High Ground News.
---