Meet the 10-year-old Memphian touring with 'School of Rock'
The national tour of the "School of Rock," hits the Orpheum Theatre, starting Wednesday, Oct. 9. It is based on the film of the same name and features music by Andrew Lloyd Webber. 
Sami Bray, a 10-year-old from Cordova, is one of the musical's stars.
Sami made her Broadway debut last year in "1984" and was part of the national tour for "How the Grinch Stole Christmas." Her television credits include "Law and Order, SVU" and "Gotham."
The Daily Memphian reached out to Sami to find out more about her career and life on stage. 
Daily Memphian: You're about to bring "School of Rock" to your hometown. How does that feel? What are you most looking forward to?
Sami Bray: I am very excited to bring "School of Rock" to my hometown. I am most looking forward to having my friends and family able to come see my show.  
DM: What's your favorite part of performing?
SB: My favorite part of performing is being able to inspire young kids in the theater. I love to talk with other kids and let them know that they too could be on the stage. I loved meeting actors before I became one and I love being able to inspire others as well.  
DM: What was it like being in "1984"?
SB: Being on Broadway was an incredible experience.  I loved living in New York and feeling the energy of the city.  I loved working on a Broadway stage with such incredible talent.  It was a true honor and an experience I will never forget.
DM: What is your character in "School of Rock" like?
SB: My character, Summer Hathaway, is a very bossy, smart, intelligent, young girl.  She grows throughout the show though and becomes more confident and more lovable.  
DM: Why did you want to be an actress?
SB: I wanted to be an actress because I love performing and entertaining people.  I also love meeting new people.  This experience allows me to see the whole country and work in lots of different environments.  I have been lucky enough to get to work with the most incredible and talented people I have ever met.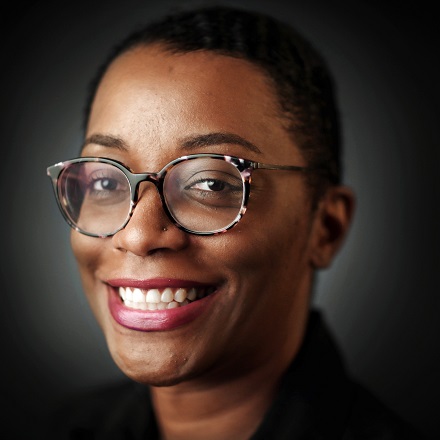 Elle Perry
Elle Perry covers arts and culture and other news for the Daily Memphian. She is a native of Memphis and a two-time graduate of the University of Memphis. Elle previously worked for the Memphis Business Journal and has written for publications including The Memphis Flyer and High Ground News.
---