Visual Arts
Brooks Museum temporarily furloughs 29 staff positions
A pedestrian walks behind the barricade the city of Memphis has put up to block through traffic in Overton Park April 8, 2020. Also behind the barricade lies the Memphis Brooks Museum of Art, which recently has had to temporary furlough several employees while being shut down during the COVID-19 pandemic. (Patrick Lantrip/Daily Memphian)
Memphis Brooks Museum of Art put 29 positions on temporary furlough starting Monday, April 6, because of the effects of COVID-19.
All who remain in the 104-year-old Overton Park institution are seven administrators and a security staff to protect the most important art collection within 250 miles of Memphis.
Meanwhile, the City of Memphis has yet to furlough any employees, a city spokesman said.
The art museum is housed in city property, but is a nonprofit organization that operates the facility in a public-private partnership.
"We are devastated," executive director Emily Ballew Neff said Wednesday, April 8.
"Our highest priority now is to bring our staff back. But the Brooks takes very seriously the leadership of the City of Memphis," she said. "We were the first museum to close in the city."
The museum has been closed to the public since 5 p.m., March 15.
"And we're doing our part in everything we do to help the flattening of the proverbial curve," Neff said, referring to slowing the COVID-19 infection rate so that hospitals are not overwhelmed.
"We are in a global pandemic, after all, and people are dying," she said.
The 29 positions comprise full-time equivalent positions, salaried personnel and part-time workers. Furloughed employees continue to receive medical benefits.
Furloughs are happening in art museums across the nation, she said.
"I hope my colleagues in nonprofit and other arts organizations are not faced with what we are, but I suspect they may be," Neff said.
The museum remains "committed as ever" to its $110 million project to build a new museum Downtown, she said.
---
---
A grand-reveal event for the design concept created by the prestigious Swiss architecture firm, Herzog & de Meuron, was to have occurred several weeks ago. But that event was delayed and museum officials are working on a new tentative schedule, Neff said.
"What is important," she said, "is these are temporary furloughs. I am actively, as we speak, working on getting the staff back as soon as we can so we can continue to serve the public."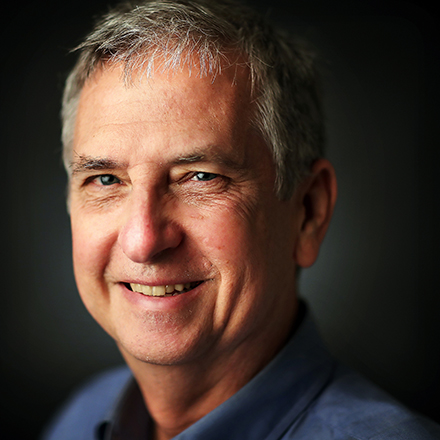 Tom Bailey
Tom Bailey covers business news for The Daily Memphian. A Tupelo, Mississippi, native, he graduated from Mississippi State University. He's worked in journalism for 40 years and has lived in Midtown for 36 years.
---