Origami exhibition unfolds at Memphis Botanic Garden
Kevin Box grew up folding paper airplanes and paper making and wound up studying graphic design. But he decided he wanted to do sculpture.
"So, I ended up in a sculpture foundry, casting bronze for other artists and transitioned into this technique of paper casting because I wanted to do something different."
About 20 of Box's metal origami sculptures of various sizes now dot the grounds of the Memphis Botanic Garden. The exhibition is comprised of Box's solo work and collaborations with his wife Jennifer, as well as Te Jui Fu, Beth Johnson, Michael G. LaFosse and Robert J. Lang.
The Santa Fe, New Mexico-based artist said every sculpture takes about a year to create.
"Once we've made one, and if it's a molded piece that's cast, once we do the first one, we can reduce that to about six months, if everything goes right," he said. "I like to say, 'It's a very simple, 35-step, 12-week process.'"
Origami in the Garden opened Friday, Sept. 21, and will run for six months.
"We started talking to Kevin and Jennifer over a year ago about how we could make this exhibit work at the garden," said Gina Harris, Memphis Botanic Garden's youth education director.
Related programming includes a folding workshop and lecture with LaFosse and Richard L. Alexander, a paper airplane party and papermaking classes.
"We try to make the Garden fresh and the best way for us to do that is to bring in new and different activities, particularly exhibits like this which are a national thing and have never been in the Mid-South," said Memphis Botanic Garden executive director Michael D. Allen.
Memphis Botanic Garden is anticipating that more 10,000 schoolchildren will visit the exhibition, thanks to the support of sponsors.
"Kind of the unsung story of the Memphis Botanic Garden over its history is our educational programming," Allen said. "People don't know but we serve 40,000 kids a year. And it's not just kids from East Memphis. It's kids from all across the community."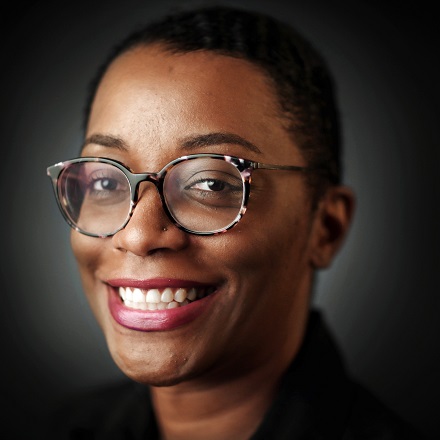 Elle Perry
Elle Perry covers arts and culture and other news for the Daily Memphian. She is a native of Memphis and a two-time graduate of the University of Memphis. Elle previously worked for the Memphis Business Journal and has written for publications including The Memphis Flyer and High Ground News.
---