Board approves Madison Gardens apartments
The Land Use Control Board on Thursday approved a planned development for a three-story, 24-unit apartment building at 1655-1665 Madison in Midtown.
The planning board's approval of Madison Gardens of Memphis is essentially a recommendation to the City Council, which has final say on planned developments.
The 0.54-acre site is vacant after the demolition of three dilapidated houses near the southwest corner of Madison and Belvedere, just west of a gas station/convenience store.
Developer Chamkaur Singh of Collierville has built hotels and convenience stores in the Memphis area. "We're planning to move very fast, as soon as we get approval from the city," he told The Daily Memphian in September.
The planning board approved the development as part of the consent agenda; no one spoke against it.
The Midtown Memphis Development Corp. previously expressed some concerns, but changed its position after the developer improved the plan, said Mark Fleischer, a representative of the organization.
"They addressed our concerns as far as the street frontage because the (original) application had the building front facing the interior of the parking lot, and there was no front door. Nothing addressing the street," Fleischer said.
"They essentially turned the entire building around to face the street," he said.
The developer also added apartment balconies to face Madison, he said.
The front of the building will be less than a yard from the Madison sidewalk. The 35 parking spaces are in the back and to the side of the building.
"It's going to be finished in brick and stucco," Singh said in September. "It will look beautiful."
He estimated the cost to build Madison Gardens will be $2.5 million.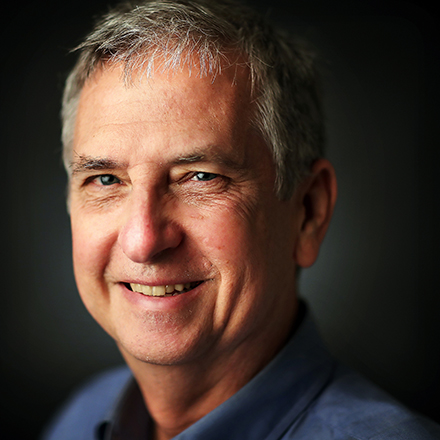 Tom Bailey
Tom Bailey covers business news for The Daily Memphian. A Tupelo, Mississippi, native, he graduated from Mississippi State University. He's worked in journalism for 40 years and has lived in Midtown for 36 years.
---