Business
FedEx tacks on COVID-19 surcharges to international shipments
FedEx will place temporary surcharges on international parcel and freight shipments effective April 6 because of limited air cargo capacity due to the coronavirus pandemic.
The company said surcharges of as much as 45 cents a pound will apply to international parcel and freight shipments on FedEx Express and TNT Express.
---
---
"FedEx and TNT continue to operate as essential businesses, keeping commerce moving and delivering critical relief under state of emergency and shelter-in-place restrictions issued in various parts of the world," a company statement said.
"These restrictions have disrupted global supply chains, and in response to this environment, FedEx has had to make adjustments to its international networks to best serve customers during this time," it said.
Editor's Note: The Daily Memphian is making our coronavirus coverage accessible to all readers — no subscription needed. Our journalists continue to work around the clock to provide you with the extensive coverage you need; if you can subscribe, please do. 
FedEx has said in recent weeks it was seeing a resurgence in air freight demand in China as the country's manufacturing base restarted following the worst of its coronavirus outbreak in January and February.
At the same time, cargo capacity in the bellies of passenger aircraft, which forms a significant share of overall capacity, has not been available because of the slowdown in international air travel due to the virus.
"Air cargo capacity is limited, and we've had to make adjustments so that our international networks can best deliver much-needed goods and services in this constrained environment," FedEx said.
---
---
The 45 cents-a-pound surcharge affects international shipments to and from China and between countries in the Asia Pacific region.
Smaller surcharges ranging 5 cents to 10 cents a pound apply to international shipments elsewhere.
Minimum charges per shipment also apply.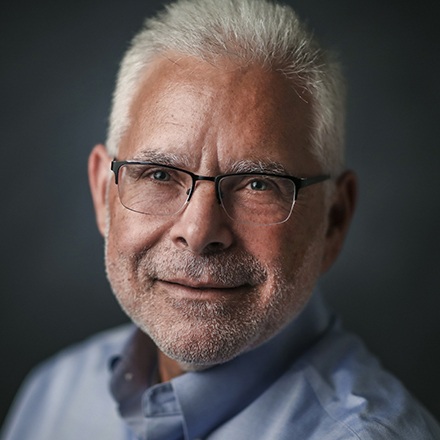 Wayne Risher
Business news reporter, 43-year veteran of print journalism, 35-year resident of Memphis, University of Georgia alumnus and proud father and spouse of University of Memphis graduates.
---