Some FedEx pilots pulled from China after 'inconclusive' COVID-19 tests
Editor's Note: The Daily Memphian is making our coronavirus coverage accessible to all readers — no subscription needed. Our journalists continue to work around the clock to provide you with the extensive coverage you need; if you can subscribe, please do. 
FedEx has brought pilots back from China and taken them off duty after COVID-19 tests were inconclusive.
The Memphis-based company didn't say how many pilots had tested positive or how many were airlifted to the U.S. from China due to inconclusive test results.
It said some pilots had been removed from duty and were self-isolating pending results of followup tests and evaluation.
As recently as three weeks ago, FedEx said it was operating 246 flights a week into and out of China.
A FedEx statement said:
"Some FedEx pilots were flown back to the U.S. (from China) after receiving inconclusive test results for COVID-19. They have been removed from duty and are self-isolating while follow-up testing and evaluation is performed. All areas where these team members worked are being thoroughly cleaned and disinfected. The safety and well-being of our employees remains our first concern. FedEx continues to take all necessary precautions and follow guidance from the FAA, CDC and other public health organizations related to reporting and containment of COVID-19. We continue our operation in China and remain committed to providing the best possible service to our customers."
When the coronavirus swept China earlier this year, the Air Line Pilots Association, which represents more than 5,000 FedEx pilots, negotiated an agreement that made flying to China voluntary for flight crews and provided premium pay for crews making those flights.
---
---
The agreement also provided pilots would continue to be paid if they get sick or are forced into quarantine because of coronavirus.
FedEx's ALPA unit said in a press release Monday, April 6:
"As COVID-19 spreads across the globe, FedEx pilots continue to fulfill the corporate mission statement with the highest ethical and professional standards, despite the risk. They continue to exhibit exceptional character and dedication. As countries and cities lock down and COVID-19 cases multiply exponentially, FedEx pilots remain up to the task. Personal sacrifice and selfless acts are becoming the norm while operating in these dangerous environments."
"While the threat of being infected with the virus is always present, FedEx pilots are at times faced with challenges such as limited to no food options, required confinement in hotel rooms for days, fears of quarantine in locations around the globe, invasive medical testing protocols in various countries, and the potential inability to come home to their family and community due to fears of passing on the virus and self-quarantine requirements. "
This story will be updated.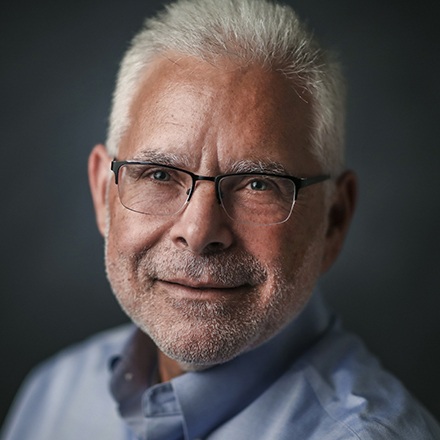 Wayne Risher
Business news reporter, 43-year veteran of print journalism, 35-year resident of Memphis, University of Georgia alumnus and proud father and spouse of University of Memphis graduates.
---