Business
Testing continues as 9 residents, 2 employees at Marion nursing home battle COVID-19
Editor's Note: The Daily Memphian is making our coronavirus coverage accessible to all readers — no subscription needed. Our journalists continue to work around the clock to provide you with the extensive coverage you need; if you can subscribe, please do.
At least nine residents and two employees of a nursing home and rehabilitation facility in Marion, Arkansas, have tested positive for coronavirus, according to Arkansas health officials.
Other residents and employees of Willowbend Healthcare & Rehabilitation were still being tested, Arkansas Department of Health spokeswoman Danyelle McNeill said Monday, April 6. The long-term and skilled nursing care facility houses approximately 100 residents.
A Willowbend official, community outreach and admissions coordinator Kay Kay Davis, said around noon Monday that the facility had been getting lots of calls and officials were planning to make a statement shortly. Davis couldn't be reached on subsequent attempts.
McNeill said, "We are working closely with the nursing home at this time. They are being quarantined in the facility. Testing is ongoing. We are not able to discuss the health of each patient due to issues of privacy."
McNeill declined to say how many people had been tested at the time the 11 positive cases were identified, or when the first positive occurred.
---
---
The number grew slightly from Saturday, when Dr. Nate Smith, Arkansas Secretary of Health, said eight residents of Willowbend had been diagnosed with COVID-19.
The cases were disclosed during a statewide coronavirus update by Arkansas Gov. Asa Hutchinson and others Saturday, April 4.
Willowbend at Marion moved into a new, 118-bed nursing care facility in the summer of 2019.
The facility is at 830 Canal St. in Marion, in a residential community just west of Marion Golf & Athletic Club.
Arkansas reported 875 cumulative COVID-19 cases Monday. It said 12,845 people had been tested, and 11,970 were negative. The state has reported 16 deaths and 102 recoveries.
Of 67 people hospitalized in Arkansas for COVID-19 as of Sunday morning, 60 were nursing home residents, the state Department of Health said. It said 27 were currently on ventilators.
---
---
Willlowbend via Facebook announced modified visiting hours and screening of all visitors on March 11, then said March 12 that it was deferring all visits for the safety of residents and staff.
Willowbend is an independently operated unit of Elder Outreach Nursing & Rehabilitation, a nonprofit with 11 communities in Arkansas and Louisiana.
The disclosure comes after reports of coronavirus striking Carriage Court, an assisted living facility in East Memphis, and Gallatin Center for Rehabilitation and Healing in Middle Tennessee.
At Gallatin Center, 74 residents and nearly three dozen staff members tested positive for coronavirus, and five people had died as of Saturday.
At Carriage Court, a 125-bed facility at 1645 West Massey, tests of 22 people yielded 4 positive, 16 negative and 2 incomplete results, the Shelby County Health Department said.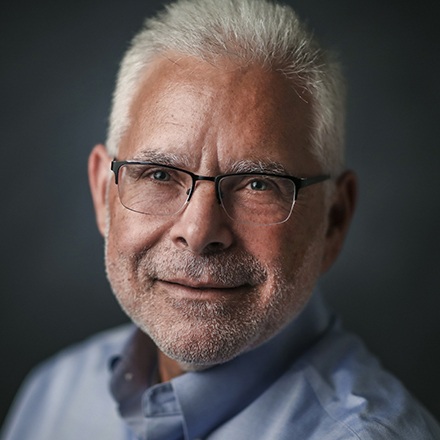 Wayne Risher
Business news reporter, 43-year veteran of print journalism, 35-year resident of Memphis, University of Georgia alumnus and proud father and spouse of University of Memphis graduates.
---