Opinions still buzzing over neon Beale Street archways
The Beale Street archway signs are loved by some and hated by some, but with nearly 1 million impressions in six months, there's no debate. They work. For the past six months, Chris Porter, the local graphic designer who created the winning submission, has been keeping track of how many times the archways appeared in an online video or were posted to social media.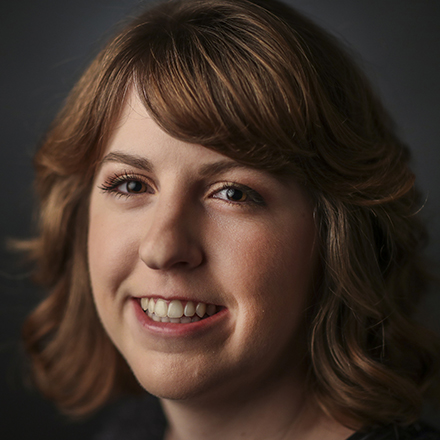 Michelle Corbet
Michelle Corbet covers business for The Daily Memphian. Prior to, she was a reporter at the Memphis Business Journal. A native Memphian and University of Memphis graduate, Michelle covered business in Conway, Arkansas after college. Michelle got her start covering business as an intern at The Commercial Appeal.
---