Onyx Medical to expand manufacturing facility
Onyx Medical this week applied for a building permit to start an $11 million expansion of its medical-device manufacturing facility in northeast Memphis.
The company is expanding its 52,536-square-foot plant at 1800 N. Shelby Oaks by 27,000 square feet, according to the firm's application for tax incentives earlier this year.
The expansion will add 30 jobs, bringing the total to 146 employees. The average annual salary with benefits is $54,939.
Onyx Medical is a contract manufacturer for the medical device industry. Onyx makes products that include pins, wires, screws, drills and anchors.
In March, the Economic Development Growth Engine (EDGE) for Memphis & Shelby County awarded Onyx Medical an incentive that will save the company $1.4 million in property taxes over nine years. But the expansion will generate an extra $6.4 million in tax revenue for local governments over the same period, the EDGE staff calculates.
The project costs include $4.2 million for construction, $2.5 million for equipment, $300,000 to buy two more acres, and $3.9 million in a Community Reinvestment Credit.
Last month, another Memphis-based company that makes medical devices filed for a building permit to expand its manufacturing.
Wright Medical Group Inc. filed documents indicating it plans a $9 million construction project at its facility at 11576 Memphis Arlington Road in Arlington. That facility employs about 250 people.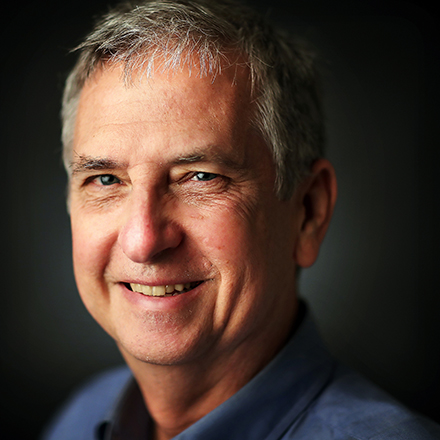 Tom Bailey
Tom Bailey covers business news for The Daily Memphian. A Tupelo, Mississippi, native, he graduated from Mississippi State University. He's worked in journalism for 40 years and has lived in Midtown for 36 years.
---