Stryker extends bid for Wright Medical again
Stryker has extended for a third time its tender offer to buy Memphis-grown medical device maker Wright Medical. The new deadline is Aug. 31.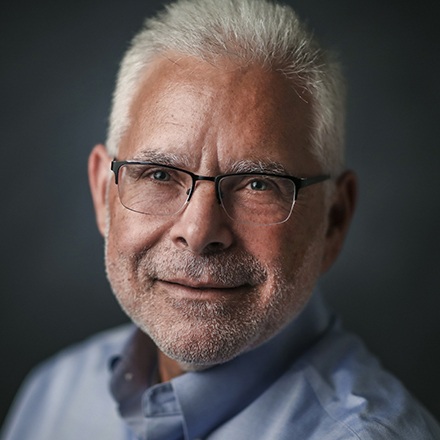 Wayne Risher
Business news reporter, 43-year veteran of print journalism, 35-year resident of Memphis, University of Georgia alumnus and proud father and spouse of University of Memphis graduates.
---