FedEx offers COVID-19 tests to its Memphis employees, vendors
FedEx has launched voluntary COVID-19 testing for Memphis area employees and on-site vendors. Testing sites are at FedEx Express world headquarters and near the hub at Memphis International Airport.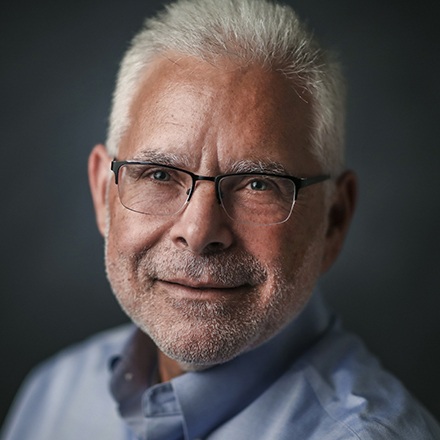 Wayne Risher
Business news reporter, 43-year veteran of print journalism, 35-year resident of Memphis, University of Georgia alumnus and proud father and spouse of University of Memphis graduates.
---