JASCO Realtors merges into Keller Williams
JASCO Realtors, a Memphis-grown agency, is merging into Keller Williams Realty Memphis to create a Mid-South office with more than 300 agents, the companies announced Wednesday.
JASCO's founder and president, Jeffrey Smith, will oversee the operations under the Keller Williams brand.
Keller Williams has more agents – 190,000 in 980 offices – than any other real estate franchise in the U.S.
"Since 1983, Keller Williams has cultivated an agent-centric, technology-driven and education-based culture that rewards agents as stakeholders,'' David Osborn said in a prepared statement. He is Keller Williams' operating partner and regional owner.
"Jeffrey has done a remarkable job building JASCO Realtors as an agent-centric business and is a firm believer in making a difference in the industry,'' Osborn said. "We know this will be a great move for all parties involved and the Memphis real estate market.''
Smith founded JASCO in January 2015, growing from three employees to more than 115 across five Memphis-area locations and one in DeSoto County.
"I started JASCO to create a solution for the success of agents and their clients,'' Smith said in the release. "As a team we helped bring that solution to fruition, and now with the resources of Keller Williams … we can continue to provide a great solution for agents and clients alike throughout our market.''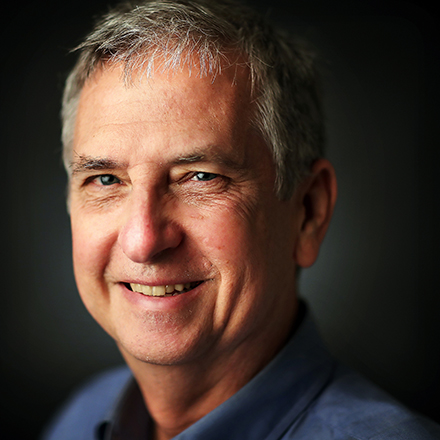 Tom Bailey
Tom Bailey covers business news for The Daily Memphian. A Tupelo, Mississippi, native, he graduated from Mississippi State University. He's worked in journalism for 40 years and has lived in Midtown for 36 years.
---