New ambulance operator is in hiring mode for 2019 launch
Louisiana-based Acadian Ambulance Service will take on the workforce and 30-plus ambulances of Emergency Mobile Health Care LLC Feb. 1 as Acadian completes acquisition of the homegrown Memphis company.
Acadian is in the process of hiring nearly all of EMHC's workers in preparation to launch operations early next year, vice president of marketing and public relations Randall Mann said.
EMHC filed a Worker Adjustment and Retraining Notification (WARN) Act notice with the state of Tennessee Monday, Dec. 3, saying 207 workers would be affected by a permanent closure on Feb. 1. The company provides emergency transportation in Shelby County and a portion of DeSoto County.
"EMHC as an entity is closing, but we're basically trying to hire all those employees," Mann said.
The transition is intended to be seamless for both employees and customers, he said.
 "I'm not sure of the number but we're probably in the 90-plus percentile of people that have agreed to basically come over, because it's a whole new set of benefits. For example, we have a retirement plan and EMHC doesn't," Mann said.
"The vast majority of those are medical staff and we need all of those that we can get," said Mann. "We're getting ready to move into an aggressive recruiting campaign for more paramedics, so we're hoping to go beyond that number of employees very quickly."
EMHC's employees will become part of the largest employee-owned ambulance company in the country in Acadian, which serves Louisiana, Texas, Mississippi and Tennessee. Based in Lafayette, it has more than 4,000 employees and operates more than 550 ambulances, helicopters and fixed-wing airplanes.
Mann said Acadian also is negotiating with hospitals and clinics to transfer or reassign service agreements with EMHC.
EMHC was founded in 1997 by Michael and Bette Arndt, Don Parsons and Tony Ganz. It bills itself as the largest locally owned Mid-South ambulance provider.
In announcing the sale in September, Michael Arndt said, "With our common values and backgrounds, we recognized that becoming part of Acadian Ambulance Service will allow EMHC's employees to continue our strong commitment to the Mid-South while enhancing it with additional resources and services.
"Because Acadian is an employee-owned company and a larger operation, our employees will have enhanced benefits and become owners in their new company. When considering potential acquisition partners, making sure our employees would be well taken care of was very important to us," Arndt said.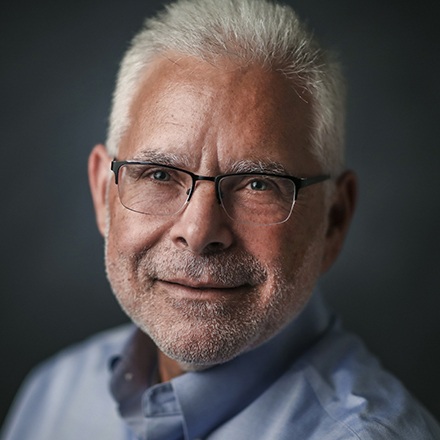 Wayne Risher
Business news reporter, 42-year veteran of print journalism, 34-year resident of Memphis, University of Georgia alumnus and proud father and spouse of University of Memphis graduates.
---