Fred's sales continue to drop in Q3
Sales for Memphis-based Fred's Inc. continue to drop, according to the discount retail chain's third quarter earnings report.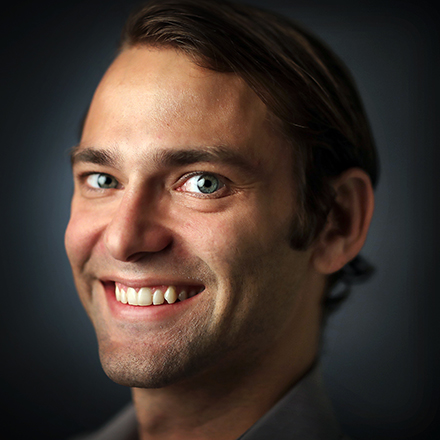 Patrick Lantrip
Patrick Lantrip is an award-winning writer, photographer and videographer based in Memphis, Tennessee. When not exploring the outdoors, Patrick enjoys spending time with his daughter, Anna.