FedEx expects growth to continue despite trimming of workforce
FedEx may be trimming jobs with its newly announced voluntary buyout program, but if history is a guide, it doesn't mean the Memphis-based company is done growing. In fact, its workforce has kept pace with rising global shipping demand, despite notable personnel cuts in 2004, 2009 and 2014.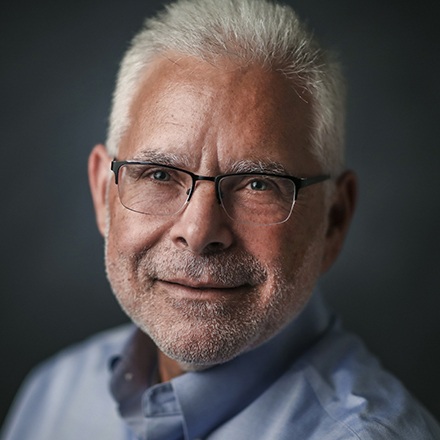 Wayne Risher
Business news reporter, 43-year veteran of print journalism, 35-year resident of Memphis, University of Georgia alumnus and proud father and spouse of University of Memphis graduates.
---