Business
Rays of Wisdom: When is the right time to retire?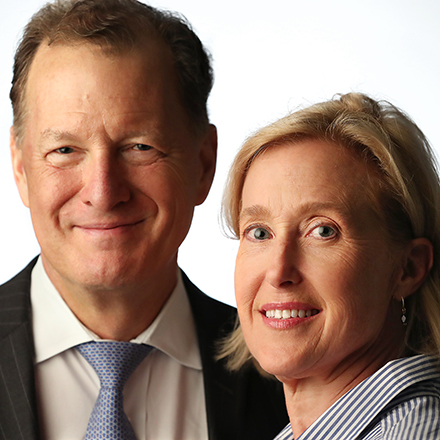 Guest Columnist
Ray and Dana Brandon
Ray Brandon, CEO of Brandon Financial Planning, and his wife, Dana, a licensed clinical social worker, can be reached at brandonplanning.com.
Ray's Take: When can (or should) I retire? This is probably one of the most frequently asked questions I get from my clients. And the short answer is … it depends. Deciding when to retire is a very personal decision. There is no magic number or one-size-fits-all answer when it comes to retiring.
---