Airport testing paves way for drones' future as eyes in sky, delivery workhorses
Drone testing by Memphis International Airport and technology partners could pave way for commercial uses like food, package deliveries. Memphis offers highly restricted airspace as proving ground.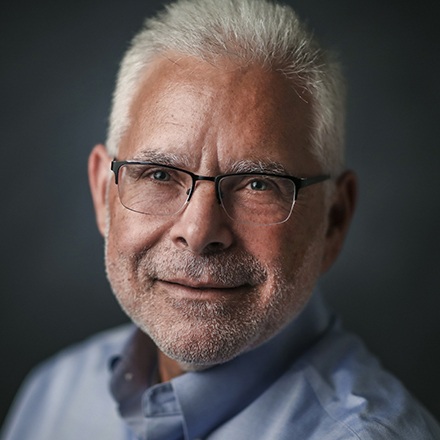 Wayne Risher
Business news reporter, 43-year veteran of print journalism, 35-year resident of Memphis, University of Georgia alumnus and proud father and spouse of University of Memphis graduates.
---