Airbnb says Shelby hosts pocketed 53 percent more in 2018
Airbnb guests and revenue grew more than 50 percent in Shelby County, the company reported Tuesday.
The decade-old digital lodging business said its hosts in Shelby County earned $10.9 million in income, up 53 percent from $7.1 million in 2017.
Airbnbs in Shelby County served 106,000 guests, up 51 percent from 70,000 a year earlier.
Airbnb creates competition for the traditional hotel industry, but tourism officials say Airbnb helps bring more people to the city during peak times, such as the Memphis In May International Festival and major concerts, when hotels are full.
An Airbnb release said the typical Shelby County host earns $8,400 a year in supplemental income.
Airbnb reached an agreement with Memphis in 2017 for the company to collect and remit local hotel occupancy taxes on behalf of local hosts.
The Tennessee Department of Revenue in early 2018 announced a similar agreement for collection of Tennessee state and local sales taxes on Airbnb rentals.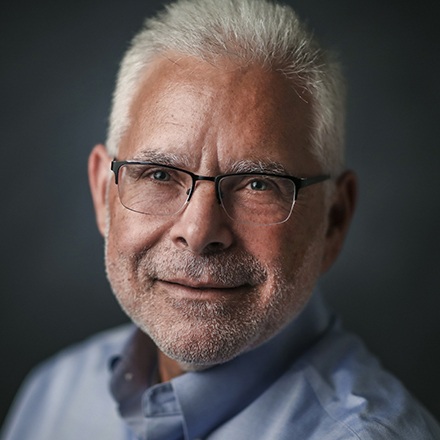 Wayne Risher
Business news reporter, 42-year veteran of print journalism, 34-year resident of Memphis, University of Georgia alumnus and proud father and spouse of University of Memphis graduates.
---