AutoZone's Ray Pohlman retiring; David McKinney to replace him
After 24 years with AutoZone Inc., Ray Pohlman, vice president of government and community relations, will retire at the end of January with his replacement coming from the Greater Memphis Chamber.
AutoZone — the Memphis-based auto parts retailer —announced Tuesday, Jan. 8, Pohlman's retirement and his replacement by senior vice president of public policy and community development for the Greater Memphis Chamber, David McKinney.
McKinney's past roles include deputy director for the Division of Planning and Development for Memphis and Shelby County and senior assistant county attorney. He began his role as vice president of government and community relations at AutoZone on Monday, Jan. 7.
"David has proven leadership skills that will be invaluable to his new role," Bill Rhodes, chairman, president and CEO of AutoZone, said in a release. "His experience with the Chamber and with local and state government will serve the company at a very high level for many years to come."
AutoZone is the leading retailer and distributor of automotive replacement parts and accessories in the United States, with 5,631 stores in 50 states and the District of Columbia and Puerto Rico, 567 stores in Mexico and 20 stores in Brazil.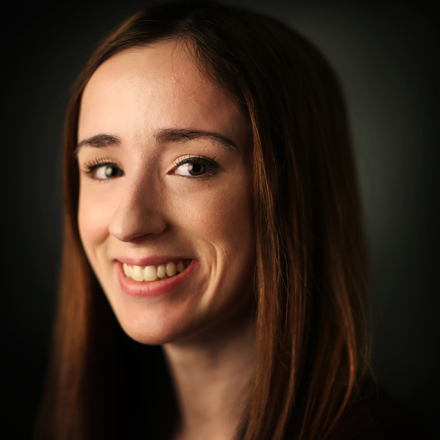 Natalie Martin
Natalie Martin is a Memphis native and 2018 graduate of the University of Memphis. She worked at The Daily Helmsman, the U of M's student newspaper, for a year as a reporter and a copy editor and has been published in Memphis Magazine. She is a reporter for The Daily Memphian.
---