State moving Memphis welfare offices to Raleigh, Hickory Hill, airport area
By later this year, more Memphians who are impoverished should have shorter trips and easier access to the help provided by the Tennessee Department of Human Services.
The state is not only adding an extra DHS customer service office in Memphis – increasing from two to three sites – it is establishing three new locations in three new neighborhoods.
Among other types of help, the centers aid residents in signing up for the Temporary Assistance for Needy Families program and for the Supplemental Nutrition Assistance Program (SNAP), formerly known as food stamps.
DHS offices are leaving South Memphis and North Memphis, but a new one has been established near Memphis International Airport and two more will be built in Raleigh and Hickory Hill.
Last March, DHS closed its longtime centers serving North Memphis (in the Gateway Shopping Center at 3230 Jackson) and South Memphis (3360 S. Third) and consolidated those services into 2003 Corporate Ave., part of an office park near Memphis International Airport and fronting I-240 between Millbranch and Airways.
With a building permit application filed last week, the state is carrying out the rest of its plan.
Groundwork has started for a 19,000-square-foot building to serve the north part of Memphis from 4885 Stage Road in Raleigh. That is about five miles northeast of the former North Memphis office in the Gateway Shopping Center.
The 2003 Corporate Ave. office will remain open permanently. That office is 5.5 miles northeast of the former center on South Third.
The new area to be served is Hickory Hill. A DHS building is planned for the 6900 block of Winchester, but state officials this week could not provide a specific address.
By Wednesday, much of the groundwork had been completed for the Raleigh facility, which is a quarter mile west of Covington Pike and across Stage from a Home Depot. The construction there will cost $2.2 million, according to a building permit application.
Apparently, construction has not started for the Winchester facility, but the plan is to open both new centers by this summer, DHS spokesman Sky Arnold said in an email response to questions.
An average of 3,400 people a month visit the Memphis DHS offices for help with the family assistance programs such as SNAP and the Temporary Assistance for Needy Families program, he said. But that number does not include customers who use the self-service kiosks or who need help with DHS child care programs.
"The new locations are better than the old ones in several ways," Arnold said. "All three are new, state-of-the-art facilities that are being designed with modernized, interactive customer service in mind.''
The buildings will have updated technology and telephone systems.
"Also, the old facilities were larger than we needed and these three new locations represent a smaller real estate footprint."
Asked if the new sites are actually closer to more of the city's impoverished residents, Arnold said, "The key is that having three locations means more of our customers will be closer to our offices than with only two locations.
"Additionally, we utilized a map of where our customers live so that we could strategically place these locations in areas that help Shelby County the most.''
The state will neither build nor own the buildings. It is leasing all three offices.
A Murfreesboro entity called 2011-B Pedigo Trust owns the Raleigh property and the building is being constructed by Pedigo Construction, also of Murfreesboro.
The state will lease that building for $25,079 per month, and the rent will increase for the second half of the lease term, Tennessee General Services spokesman David Roberson said in an email.
The state will lease the Winchester office for $26,195 per month, an amount that also will increase later in the lease term.
The state is paying $28,020 a month in rent for the office on Corporate Avenue near the airport, and that rent also will rise in the second half of the lease term.
Tennessee had been paying $45,404.42 a month in rent for the former North Memphis office at 3230 Jackson, and $18,505.24 a month for the former South Memphis office at 3360 South Third.
Under the former set-up, the state paid $63,909 in monthly rent for the two offices. Once all three new offices are open, the state will pay $79,294 a month in rent.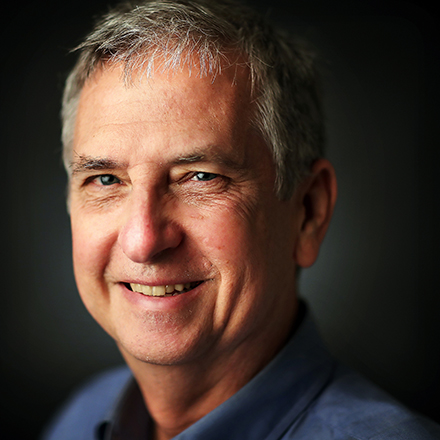 Tom Bailey
Tom Bailey covers business news for The Daily Memphian. A Tupelo, Mississippi, native, he graduated from Mississippi State University. He's worked in journalism for 40 years and has lived in Midtown for 36 years.
---