Via Airlines to launch MEM nonstops to Pittsburgh, Austin in June
Florida-based Via Airlines will offer nonstops between Memphis and two destinations, Pittsburgh and Austin, Texas, starting June 25.
The carrier and Memphis International Airport announced the new service Wednesday.
The flights will operate four times weekly, Monday, Tuesday, Wednesday and Friday, using 50-seat Embraer 145 aircraft.
Memphis hasn't had nonstop service to Pittsburgh since Delta scrapped that flight in January 2015.
The Austin nonstop will provide an alternative to Allegiant Air's twice-weekly nonstop between Memphis and the Texas capital.
Via, based in Maitland, Florida, will be the 10th carrier serving Memphis International.
Founded in 1997, the airline serves 19 cities and bills itself as one of the country's fastest-growing low-cost carriers.
Fares are as low as $99 each way, not including a $25 fee for a carry-on bag in that fare class. Via's website is flyviaair.com.
Via named Pittsburgh a focus city and said it's key to expansion in the Northeast. Other new focus cities are Memphis, Birmingham and Hartford, Connecticut.
The airline called Memphis "a key part of their ongoing expansion efforts throughout the mid-west and the northeastern U.S." 
The airline also announced new nonstops from Pittsburgh to Birmingham and Hartford, Connecticut, and from Raleigh-Durham to Birmingham.
Raleigh-Durham is one of the missing links in nonstop service to the Eastern U.S. from Memphis.
"The extensive airline recruitment work done by the entire team at Memphis International Airport continues to reap benefits," Pace Cooper, chairman of the Memphis-Shelby County Airport Board of Commissioners, said in a release.
"We are delighted that Via Airlines will be adding a new non-stop for Memphis to Pittsburgh, a sought-after destination, and an additional new non-stop flight option to Austin, Texas."
Via Airlines' vice president of flight operations Dominic Acevedo said, "Memphis is a great city and we're excited to introduce nonstop service to and from Austin and Pittsburgh."
"Nonstop service not only helps travelers move to and from these destinations faster and more economically than existing options, but also ensures the opportunity for our own steady growth and continued provision of reliable service for the Memphis market and beyond," Acevedo said.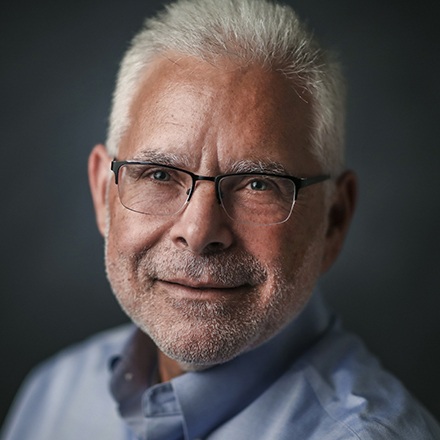 Wayne Risher
Business news reporter, 42-year veteran of print journalism, 34-year resident of Memphis, University of Georgia alumnus and proud father and spouse of University of Memphis graduates.
---