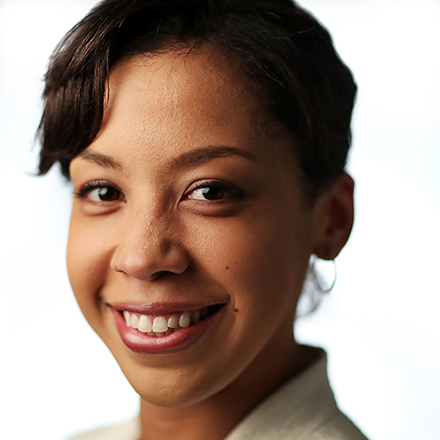 Critical financial estate planning considerations
Many people believe that "estate planning" is a one-time event that involves drafting a last will and testament that will not be revisited until after they've died. In reality, however, effective estate planning is often an ongoing process that can have complex and far-reaching implications, both for the planner and the planner's beneficiaries.
In my previous articles, I have addressed the legal ramifications of lacking appropriate estate planning legal documents. But what happens if you lack the proper estate planning financial documents?
To better answer that question, I interviewed Jamie Cochran, a certified financial planner with Summit Wealth Group in Memphis, who provided some insight on the financial aspect of thorough estate planning.
As a financial planner, what estate planning tools do you find to be the most important?
The first document I look for is a durable general power of attorney (POA). By executing a POA, my clients can identify and authorize a specific individual to make legal and financial decisions on their behalf if they become incapacitated.
As a financial planner, a large part of my job is to help clients coordinate their financial assets. As such, it is important for me to have a copy of my clients' POAs on file in the event that a client loses their capacity to communicate with me. It's also important for me to be kept abreast of any changes in the POA agent designations, as well as any changes in beneficiary designations under any executed wills and trusts, so that I can ensure that any necessary changes to financial account beneficiary designations are made.
During my consultations, I ask clients to provide me with a list of assets so that we can coordinate how to best invest and protect those assets. I also advise my clients to work closely with their estate planning attorney to make sure that those assets have proper legal protection. Below is a brief list of documents that I typically need from clients:
Last will and testament and any related codicils or memos
Trust documents
Life insurance policies
Real estate deeds
Stock, bond and annuity certificates
Bank account, mutual fund, and safe deposit box information
Retirement plan information
Debt information – specifically credit cards, mortgages and loans, utilities and unpaid taxes.
I also need to know whether any of my clients' assets are jointly held with other people. Joint ownership designations can have a major impact on how clients' assets are transferred, so knowing that information is a crucial part of the planning process.
What is the most common mistake people make with their financial estate planning?
The most common mistake I see clients make is failing to fund their trusts. Trusts are great tools that can enable individuals to avoid the probate process by receiving ownership of certain assets from that individual.
However, your assets are not considered property of the trust until those assets are titled in the name of the trust, even if the trust has already been formally executed. Any asset still titled in your name will likely be subject to the probate process. I advise my clients to work closely with both their attorney and myself to ensure that the trust is properly funded.
What is one thing you wish everyone understood about effective financial estate planning?
Don't delay planning your estate until you're certain of every specific detail! I see this pitfall all the time. Just because you cannot decide on which kid gets grandma's silverware doesn't mean you can't take care of other pressing issues.
It's OK if you don't have everything worked out yet. Chances are, until you talk with your attorney, you aren't aware of all of your options. This is why it's important to work with a professional to help guide you through the estate planning process. Also, once you've completed your estate planning documents, it's critical to have them regularly updated to reflect changes in your life and in the law.
Like any other major life decision, estate planning requires an intense and often ongoing assessment of your assets, your intended beneficiaries, and your expectations for the future. In February's article, I will discuss the purpose and benefits of executing a last will and testament.
These articles are purely informational and do not constitute legal or financial advice. As with all legal and financial issues, please consult your attorney and/or financial planner when determining your estate planning needs.
---