FedEx sweeps aside age limit for chairman Smith
FedEx directors eliminated a roadblock to chairman Frederick W. Smith remaining on the board after his 75th birthday this year. Directors also elected David J. Bronczek as their 13th member.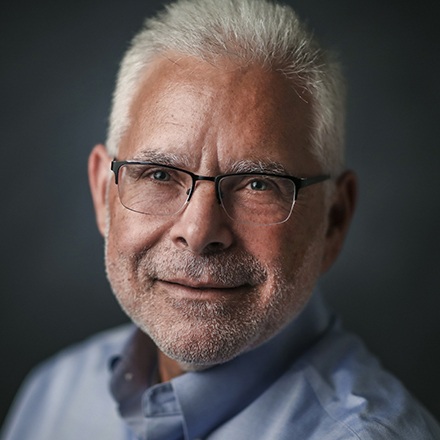 Wayne Risher
Business news reporter, 43-year veteran of print journalism, 35-year resident of Memphis, University of Georgia alumnus and proud father and spouse of University of Memphis graduates.
---