Business
How will proposed BB&T-SunTrust merger affect Memphis' No. 3 bank?
North Carolina-based BB&T's proposed acquisition of SunTrust Bank shouldn't have much impact on SunTrust's Memphis portfolio, although experts wonder if a wave of mergers could sweep up homegrown First Tennessee.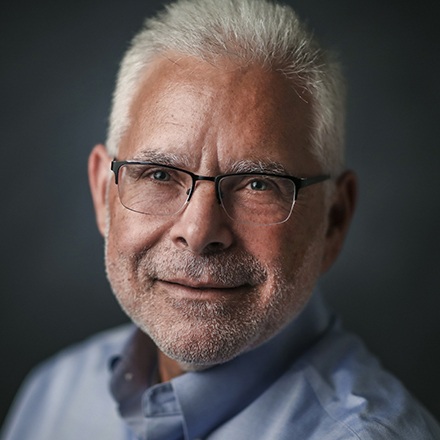 Wayne Risher
Business news reporter, 43-year veteran of print journalism, 35-year resident of Memphis, University of Georgia alumnus and proud father and spouse of University of Memphis graduates.
---