Detour ahead: Another closing set for I-240 in East Memphis
Interstate 240 and Park Avenue in East Memphis will be closed over the weekend, starting 9 p.m. Friday Feb. 8, so crews can finish sliding a massive railroad bridge into place.
The bridge slide – jacking up and moving a 2-million-pound railroad bridge onto a permanent foundation – follows last weekend's successful relocation of the first bridge section.
Detours will be in effect from 9 p.m. Friday until 6 a.m. Monday. The closing will shut down I-240 between the Interstate 40/240 flyover and Bill Morris Parkway (Tennessee 385).
Another weekend closing is scheduled Feb. 15-18.
The Tennessee Department of Transportation's (TDOT) construction schedule is weather dependent.
TDOT's $54.1 million project, known as MemFix4, is replacing four bridges over I-240 using accelerated bridge construction. It involves selected night-time lane closings and up to 12 full weekend closings of I-240 from June 2018 to June 2019.
New bridges for the Norfolk Southern Railroad were built on temporary foundations this summer to assure uninterrupted rail service.
The temporary structures will be removed next weekend after the new bridges are fully operable.
Through traffic on Poplar Avenue won't be affected, but Poplar's ramps connecting to I-240 will be closed.
During the closures TDOT is detouring interstate traffic onto the north I-40 loop and the south I-240 loop. Walnut Grove will remain open, but it won't have I-240 access.
" frameborder="0" allow="autoplay; encrypted-media" allowfullscreen>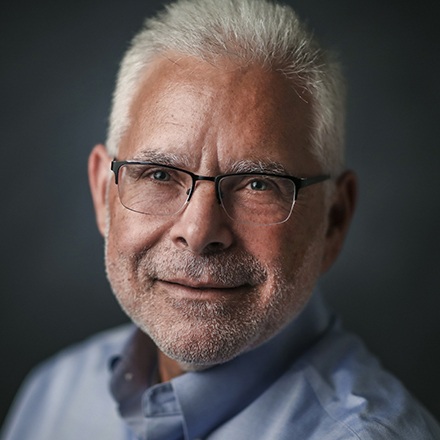 Wayne Risher
Business news reporter, 42-year veteran of print journalism, 34-year resident of Memphis, University of Georgia alumnus and proud father and spouse of University of Memphis graduates.
---